---
About Us
Hello Friends!
Proud Mary Soaps is based in Alton Hampshire. We make organic, eco-friendly face. Body and household soaps, shampoo bars, conditioner bars and eco accessories.
We believe in sourcing our materials from the most local and sustainable sources possible and strive to produce minimal plastic in our procurement and manufacturing process.
A bit about me:Having sensitive skin all my life has led me to abandon 99% of commercial soaps and hair /skin products. Since removing SLS/SLES from all my personal care products, I've seen a significant improvement in my hair, skin and overall wellbeing. I like keeping track and use a diary to record any changes to my skin and hair. I'm passionate about products that give the quality and longevity our skin and hair deserve.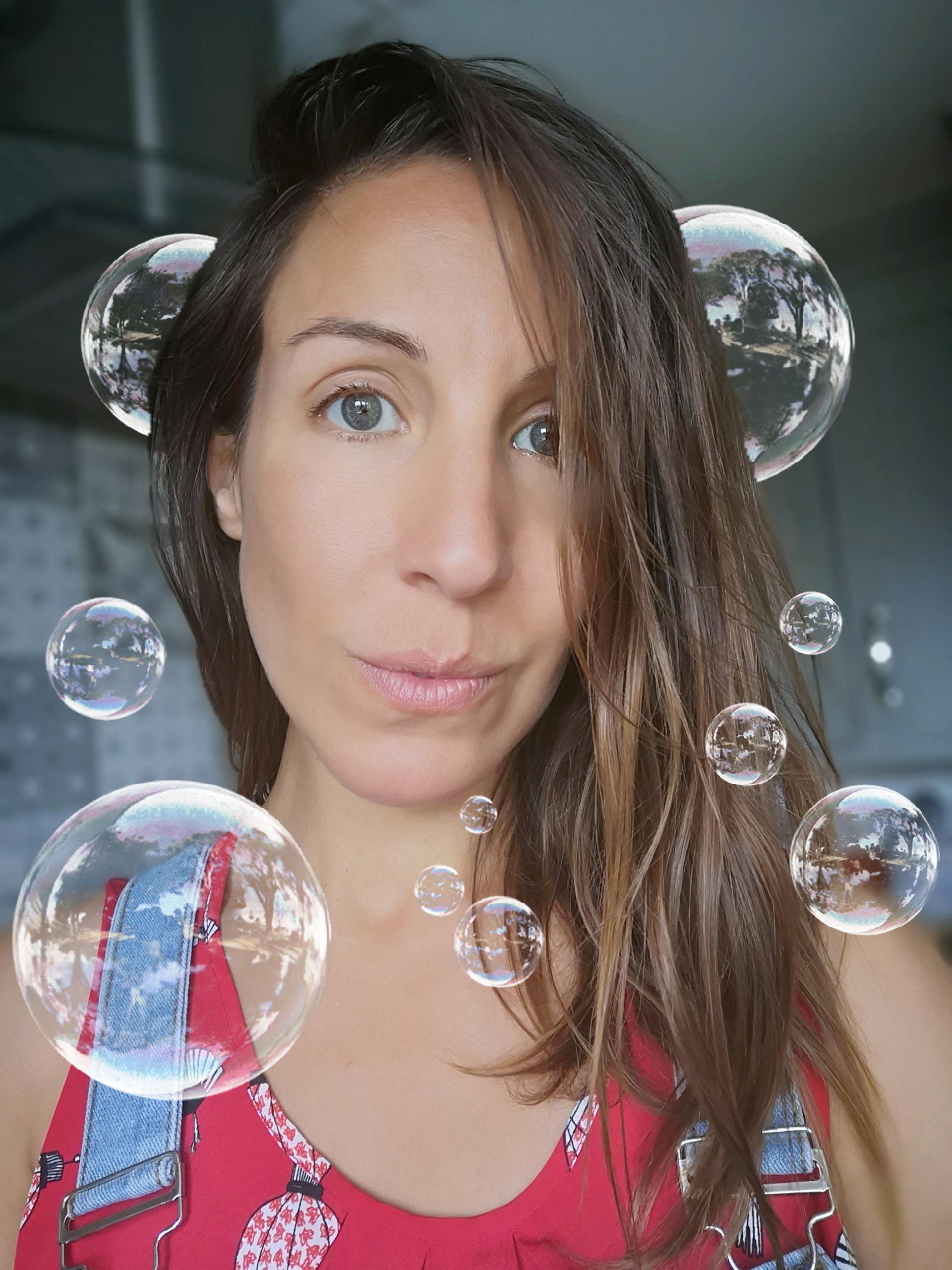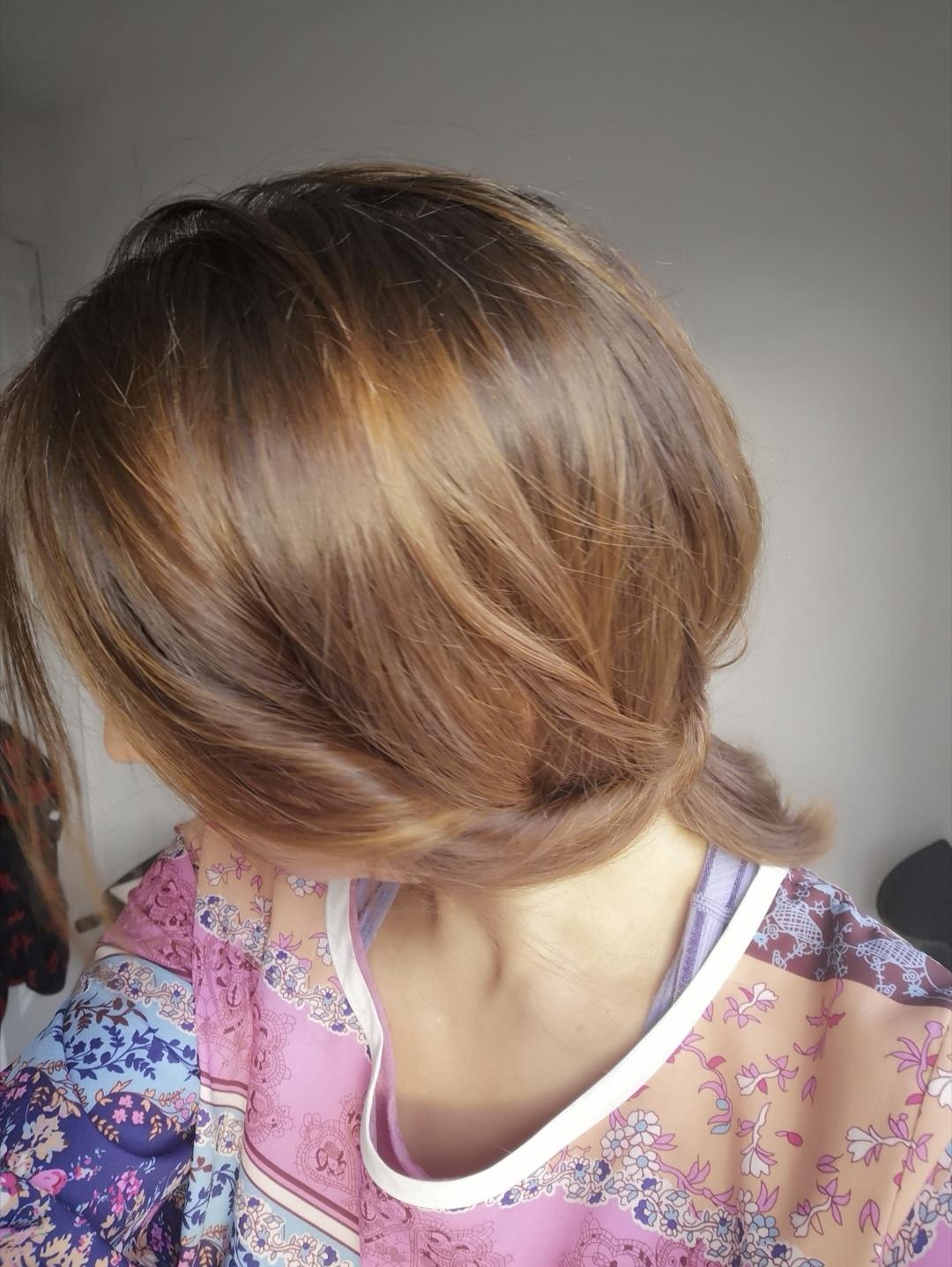 Here, I've been using a combination of my luxury Shampoo bar and my Aryuvedic Kiwi bar on alternative days. The soapnuts really bring out my hair's natural highlights. I think I'll let my hair grow out this time and I won't dye it dark brown anymore!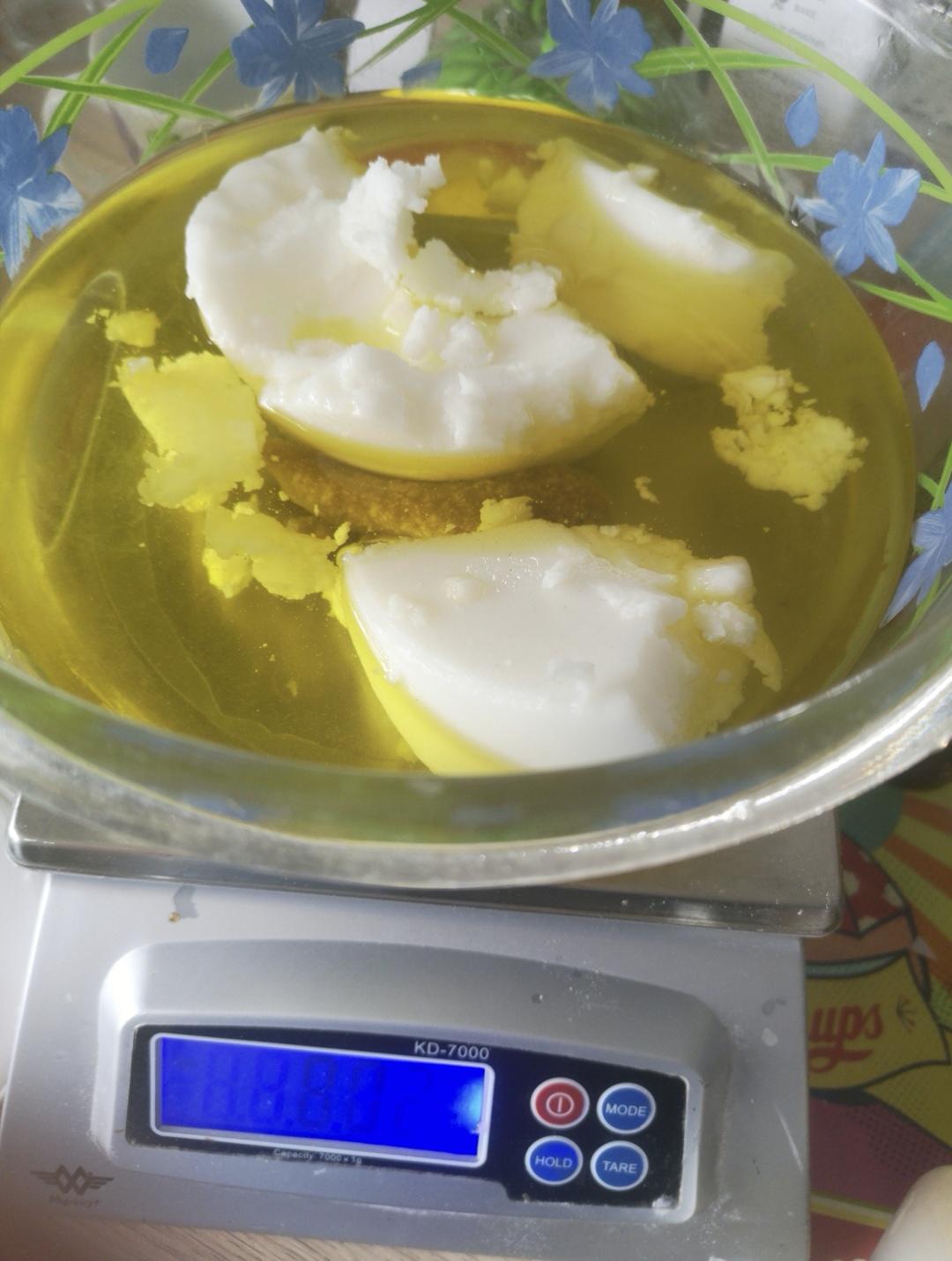 The REAL star of the show: Organic, raw, ethically and sustainably sourced butters and oils.
I particularly like the brand HazAfro as it always gives superior results compared to other oils I've used.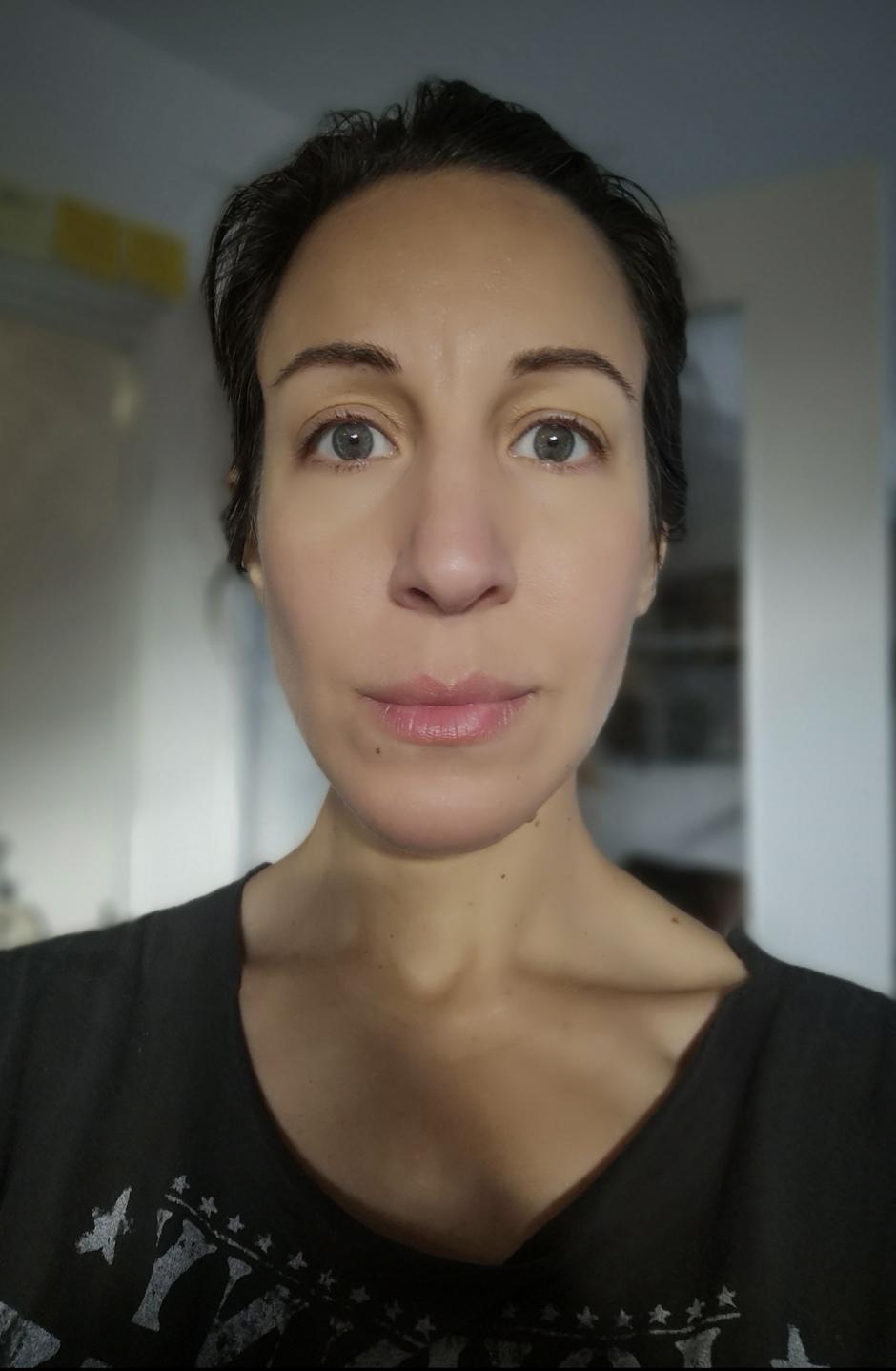 Yes to healthy skin! One of the common sense rules to really great skin is knowing what your skin loves. Skin should not be overworked, over dried or overly made up. My Honey-bee All in One and my Vegan bars have 1 tablespoon of evening primrose oil in every bar making this a wonderful reparative skin cleanser.
Proud Mary Tip✨I follow up my routine with my reusable pads dipped in Rosewater toner by Haz Afro cosmetics. I finish with a drop of castor oil all over my face. I let it sink it and voilà.