---
Wholesale enquiries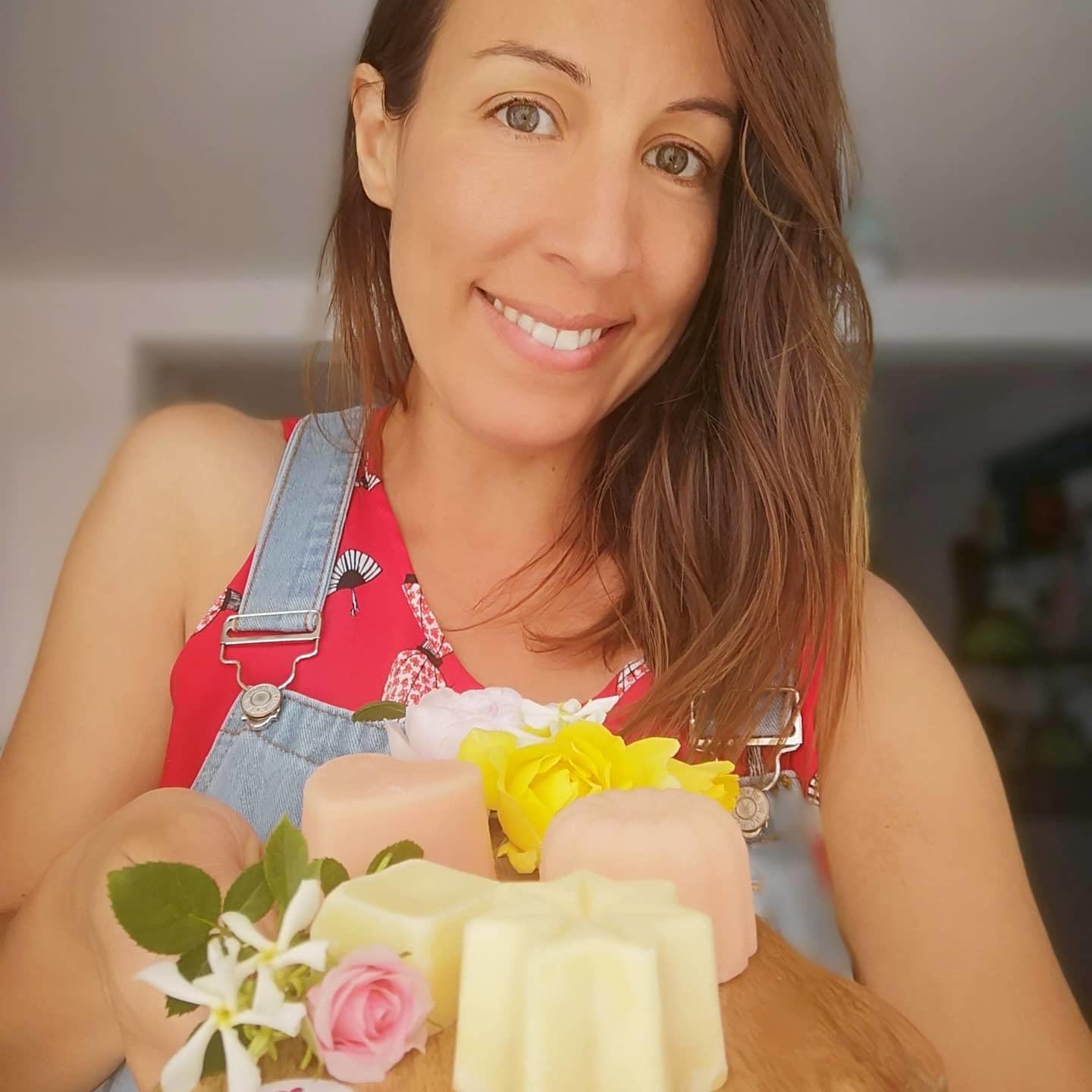 Red Velvet Cake anyone? Have you seen that Cornish Blue? Can't leave without my Trio of British Berries! Is that your Honey-Bee All in One face bar? Not just great names but beautifully crafted face and body products that cleanse & nourish skin to a superior level.
All Proud Mary's body soaps are made using a traditional cold-pressed method, and sustainably sourced oils, butters, essential oils and fragrances. Proud Mary also enjoys making original melt and pour soap bars and only uses an aloe vera and palm free base made in UK.
We pride ourselves on working with reputable suppliers and local companies, wherever possible.
All out products are packed and shipped in paper and card to ensure a end-to-end minimal waste experience.
Please have a look around our website and below as examples of our products. If you would like to discuss purchasing, stocking or would like to sample our products please get in touch.
Proudmarysoaps@gmail.com