---
About Us
Hello Friends!
Proud Mary Soaps is a manufacturer of organic,handmade soaps, shampoo bars, conditioner cubes, eco accessories and more! We're based in Alton Hampshire and sell directly at Vegan and Sustainable markets as well as selective specialist retailers.
We believe in sourcing our materials from the most local and sustainable sources possible and strive to produce minimal plastic in our procurement and manufacturing process.
A bit about me:Having sensitive skin all my life has led me to abandon ALL commercial soaps and hair /skin products. Since removing SLS/SLES in particularfrom all my personal care products, I've seen a significant improvement in my hair, skin and overall wellbeing. I like keeping track and use a diary to record any changes to my skin and hair. I'm passionate about products that give the quality and longevity our skin and hair deserve.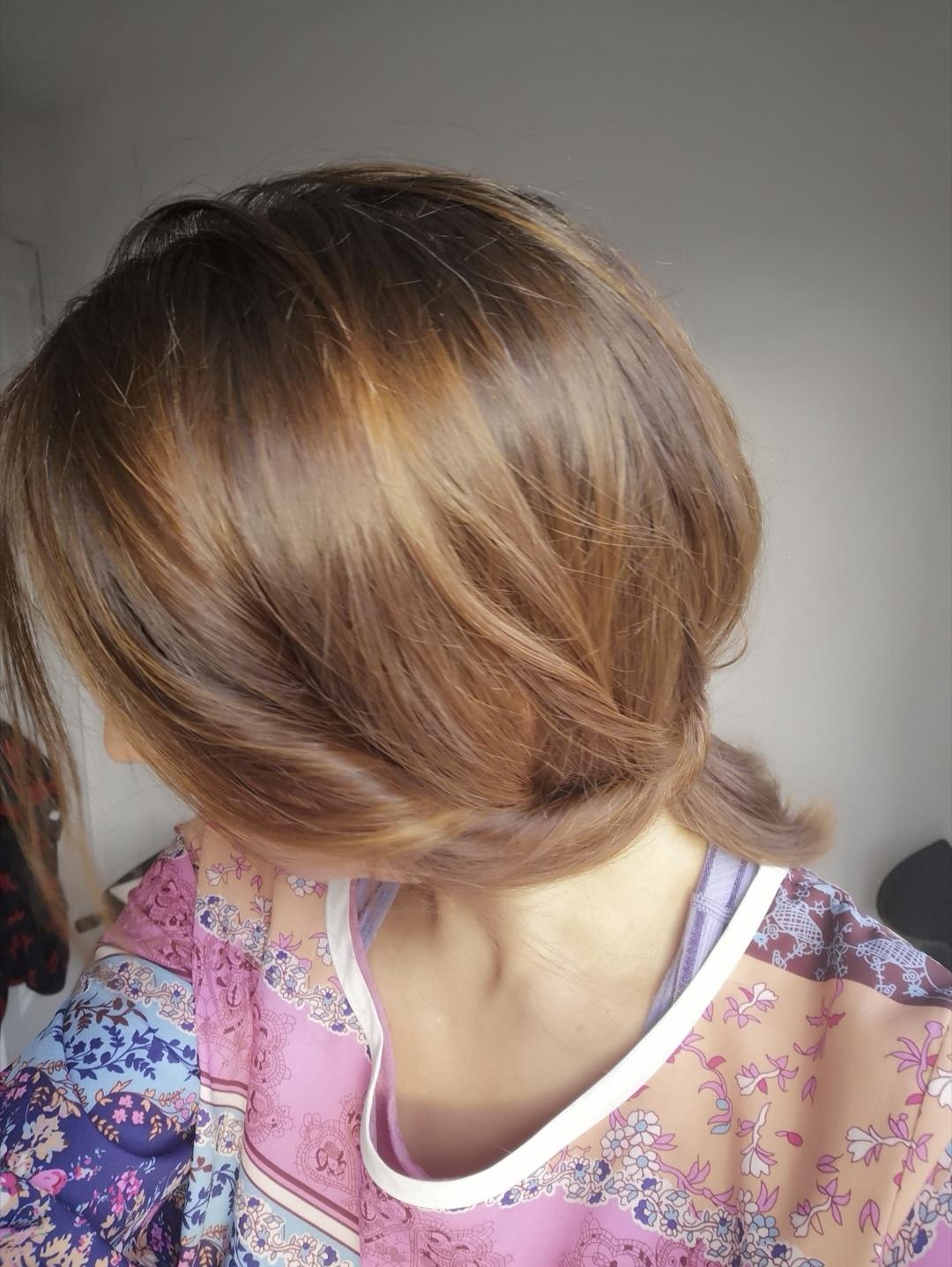 Here, I've been using a combination of my luxury Shampoo bar and my Aryuvedic Kiwi bar on alternative days. The soapnuts really bring out my hair's natural highlights. I think I'll let my hair grow out this time and I won't dye it dark brown anymore!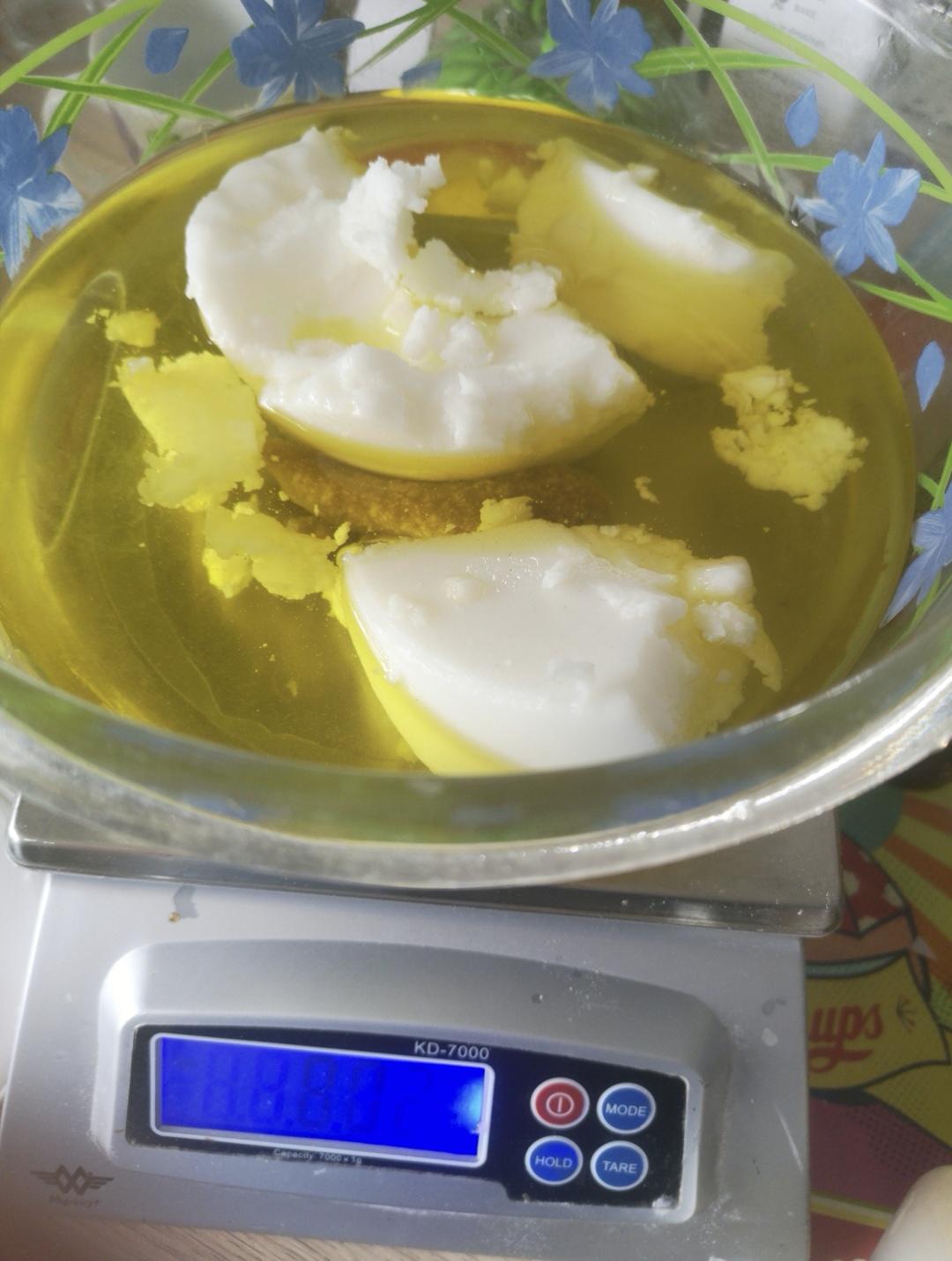 The REAL star of the show: Organic, raw, ethically and sustainably sourced butters and oils.