---
DIY Coffee Hair &Scalp Repair & Growth serum
Friday 8th January 2021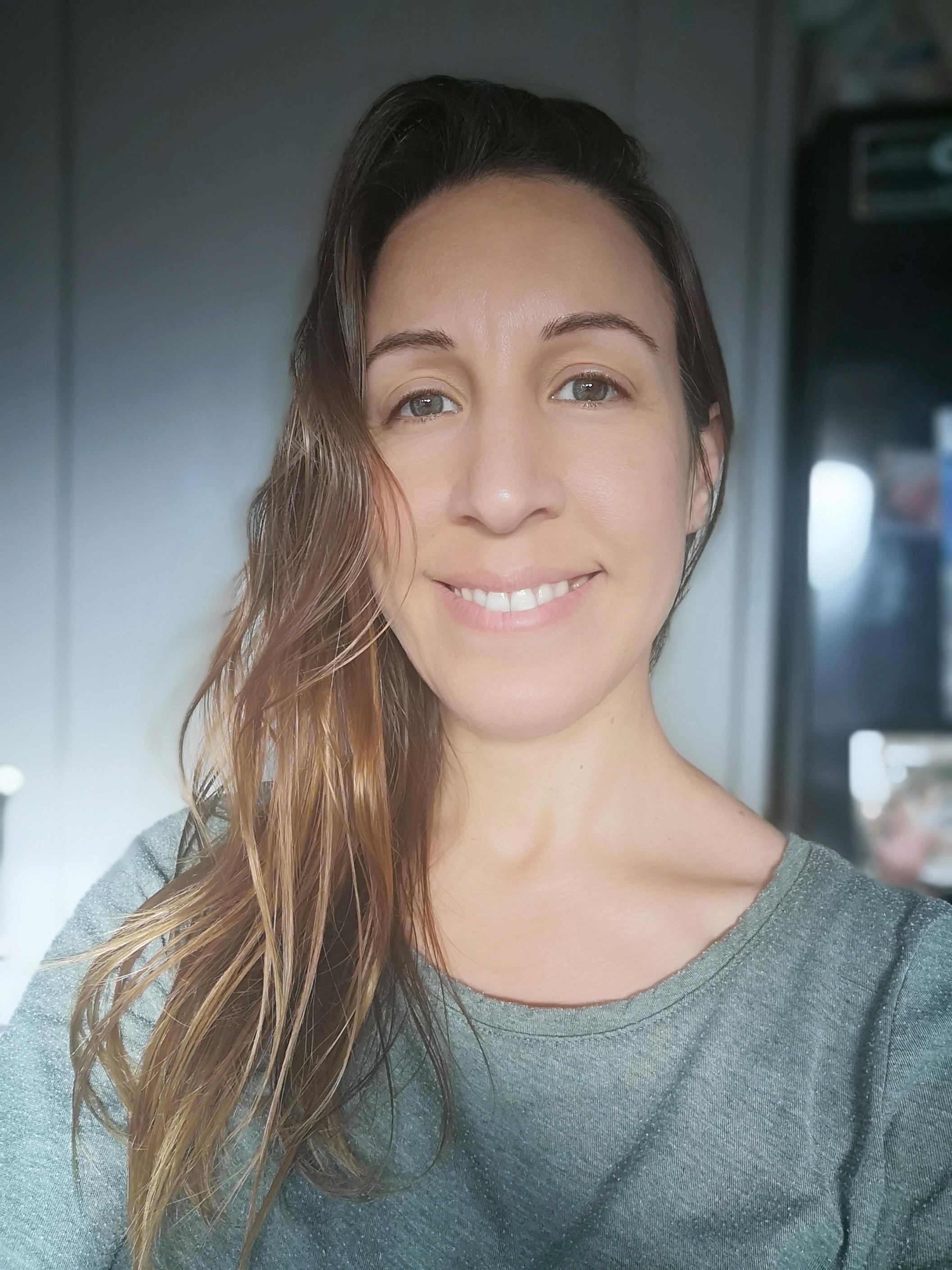 Hello Seekers of beautiful locks! Today I am sharing with you my AMAZING recipe for scalp and hair repair. I have been blessed with really good genes when it comes to my hair because it's always been straight and brown with reddish-blond highlights. It hasn't ever given me reasons to be cross, but my locks and scalp, on the other hand, have plenty to begrudge me! I've had lots of fun with my hair. I've dyed it since I was a teenager and I mean really dyed it. Over the years I have cut back on all the hair stuff, mainly due to the fact that I have allergies and reactions to the products I used to use. I have had to learn to take better care of my scalp and locks, and good news! There are plenty of ways you can regrow and look after your hair and scalp. It's so disheartening when you're trying to grow your hair out and find it constantly breaking, splitting or clogged in the drain! So, this recipe will help you so much. It powers up as a beautiful facial oil too!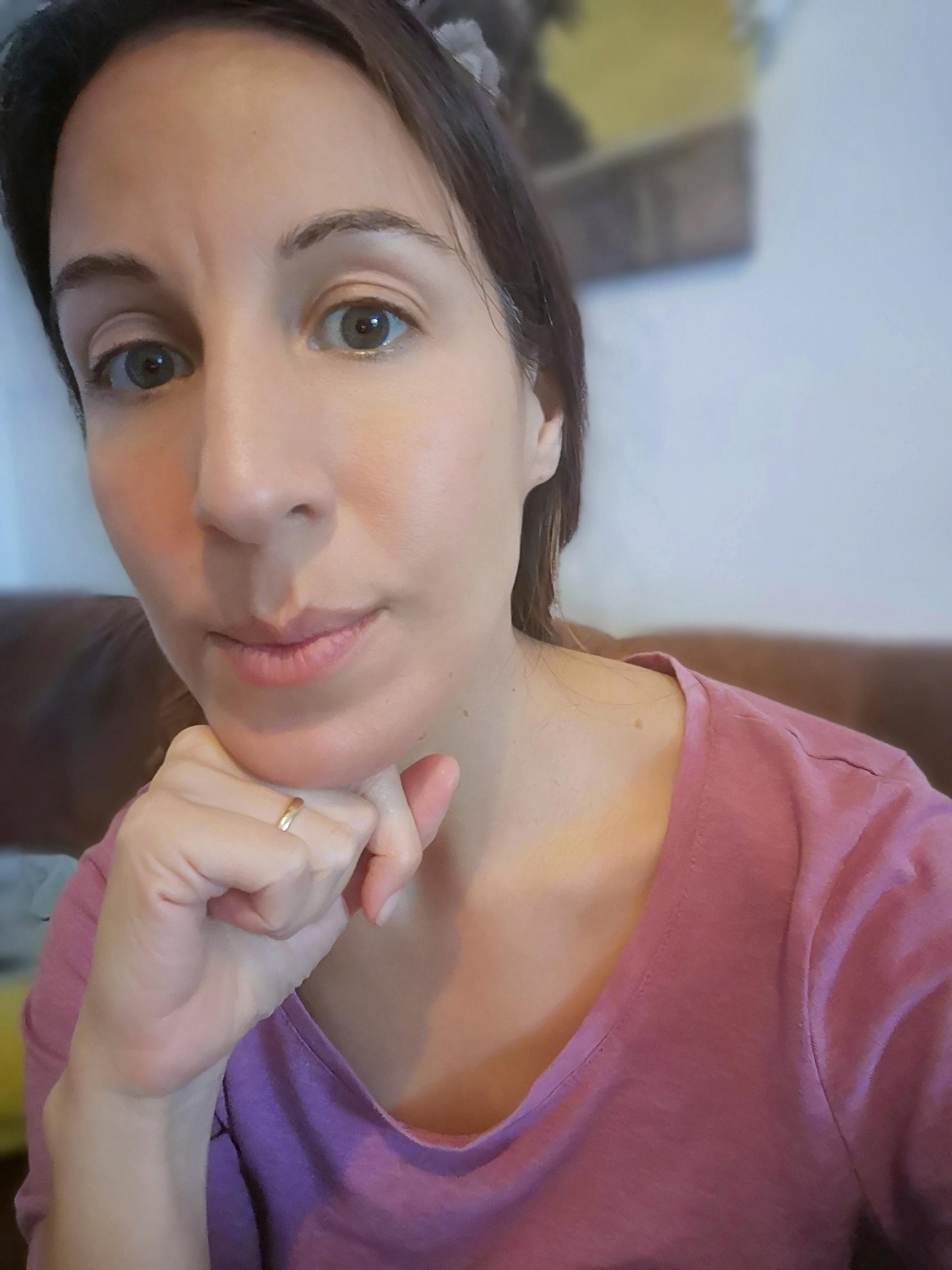 When making this AMAZING results, please consider switching to a satin or silk pillowcase. When we sleep we move around creating static and this damages hair. Switching to a satin pillow case is also better for your skin and helps to avoid facial wrinkles!
When I chopped all my long locks off in 2019, I decided to regrow my hair experimenting with lots of natural haircare DIY recipes.
CAUTION! Never apply any essential oil(E.O.) directly to your body. Always diffuse it in a carrier oil. Essential oils are serious natural medicines. They will cause an allergic reaction if misused in quantity, preparation or application.
Back to this beautiful serum,apply it to your skin, after your facewash, it cleanses and stimulates, giving you a healthy glow. If you apply the coffee serum every night to your scalp, hair and especially damaged locks, your hair will quickly recover. My locks always start to split and dry out as soon as my hair passes my neckline so this is a great one to keep those locks together. Of course, the secret ingredient is.....EVERYTHING! LOL! This stuff is incredible! The coffee is what helps the scalp retain the locks at the route and the special mix of oils help to repair the damaged locks and they will build the body of your hair.
You will need all the ingredients listed below including the *50ml fresh strong coffee (hubby's expresso machine is helpful as I don't drink coffee but I do LOVE the smell). PLUS a double boiler, container(s) for your product. I have a salt shaker that is ideal for this! I bought it at the 99p shop and it's made of glass so I can give it a proper clean. I also used a small oil drizzle bottle. Also, perfect size for larger quantities. You don't want to make more than 150 ml at a time because we are working with fresh coffee. Appy every night to scalp and damaged locks.
Proud Mary Soaps Coffee Growth & Repair Serum Original Recipe.
In a double boiler melt:
4tbs Coconut oil +
2tbs Jojoba oil, 2tbs Avocado oil +
1tbs Almond oil, or sweet almond oil.
When oils are clear, add: 2 drops rosemary EO, 2drops tea tree EO in 1/4tsp evening primrose oil.
Finally, add 50ml strong coffee last. Shake and mix well decant and use within 1 week. You can add an antimicrobial at 1% if you wish at this point of you're making a big batch that you want to keep.
Next are some helpful picts✨