---
DIY Hand & Bodywash (liquid)
Saturday 9th January 2021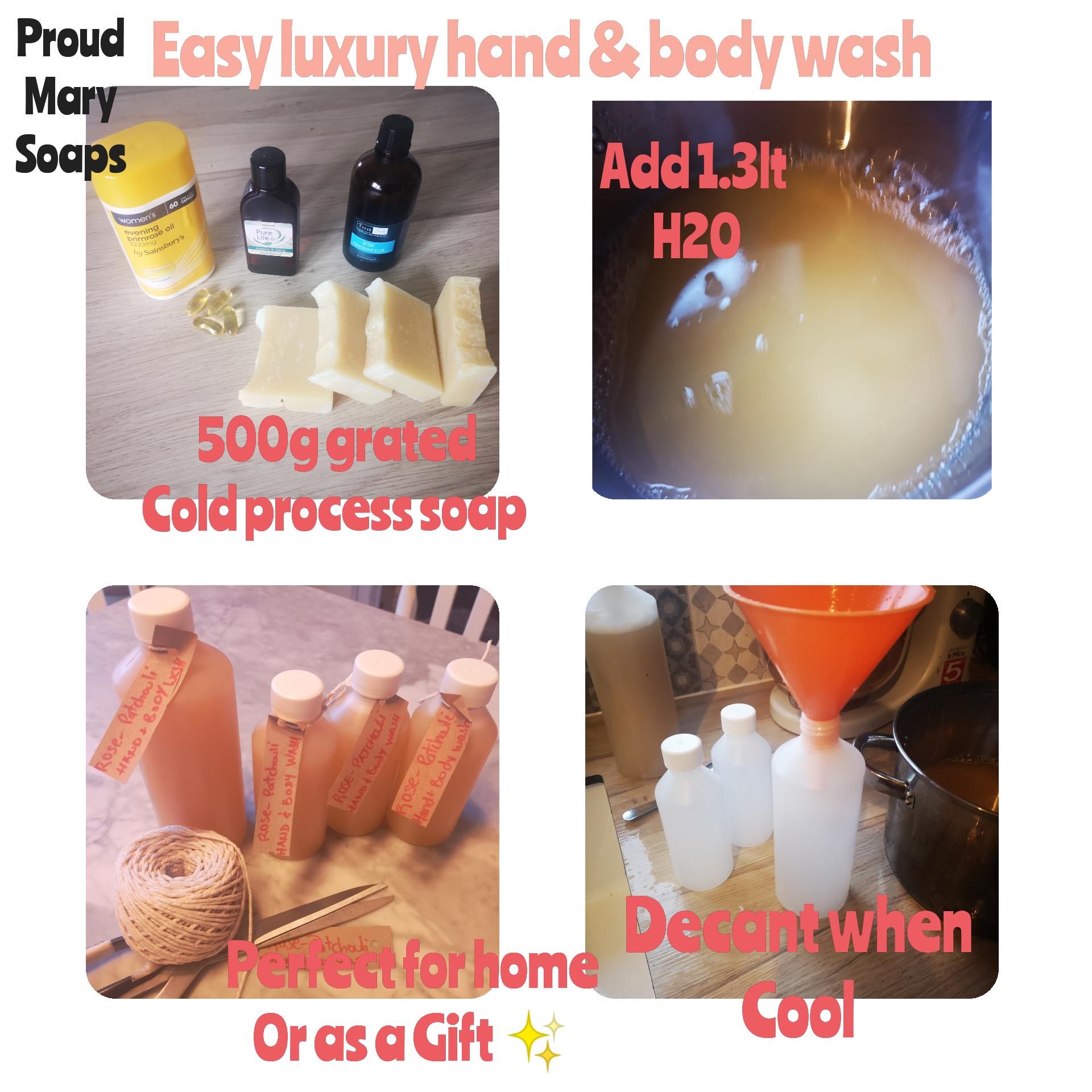 If you're looking for an all natural recipe to make liquid hand wash from a bar of soap, then look no further! This is a GREAT time to get sustainable and learn a how to make your own liquid handwash the EASY PEASY way that is still 100% NATURAL. If you want to recycle your old soapy ends and bits, then checkout my blog on DIY liquid dishwash recipe. It's an excellent alternative to the commercial stuff we've been used to.
I absolutely LOVE this formula and you can make it with ANY bar of cold or hot processed soap. Just a reminder that REAL soap is made with natural oils from nuts & seeds or from tallow, or a combination of both. Commercial bars of soap (eg.SLS) will not work as well because they are made with detergents,which are not the same.
So, for this, I used 500g of my Rose-Patchouli hand and body soap (vegan) which is perfect as bars containing at least 30% coconut oil will melt beautifully. I added 1.lt of rose water and 200ml of distilled water over it. You can use distilled, filtered or purified water for all of it. Rosewater adds moisture and that extra scent which helps. You do not have to add any extra essential oil but you can add a few more drops of EO in a carrier oil, I use evening primrose because it is excellent for the skin and I have some capsules I need to use before they expire so, just puncture about 4 and add to the pot. You can add your EO on top if you choose to. If you are using rose, I recommend the Rose FO from Freshskin because it hypoallergenic which is great for everyone.
Proud Mary Soaps Luxury DIY Hand & Body wash Recipe
500g of grated cold-pressed or hot processed soap aka natural soap.
1lt-1.3lt of Water or for luxury use part rosewater.
Method : Put grated soap into a deep pot. Slowly add the water from beaker to avoid too many bubbles. Decide on your consistency, this recipe can be thick and concentrate or more liquid.
Bring the heat to just boiling point but no further. Stir gently in a figure 8. Turn off the heat, allowing the soap to melt. Cover and leave for at least 2-5 hours or until mixture appears silky and smooth or clear. Transfer into bottles and enjoy!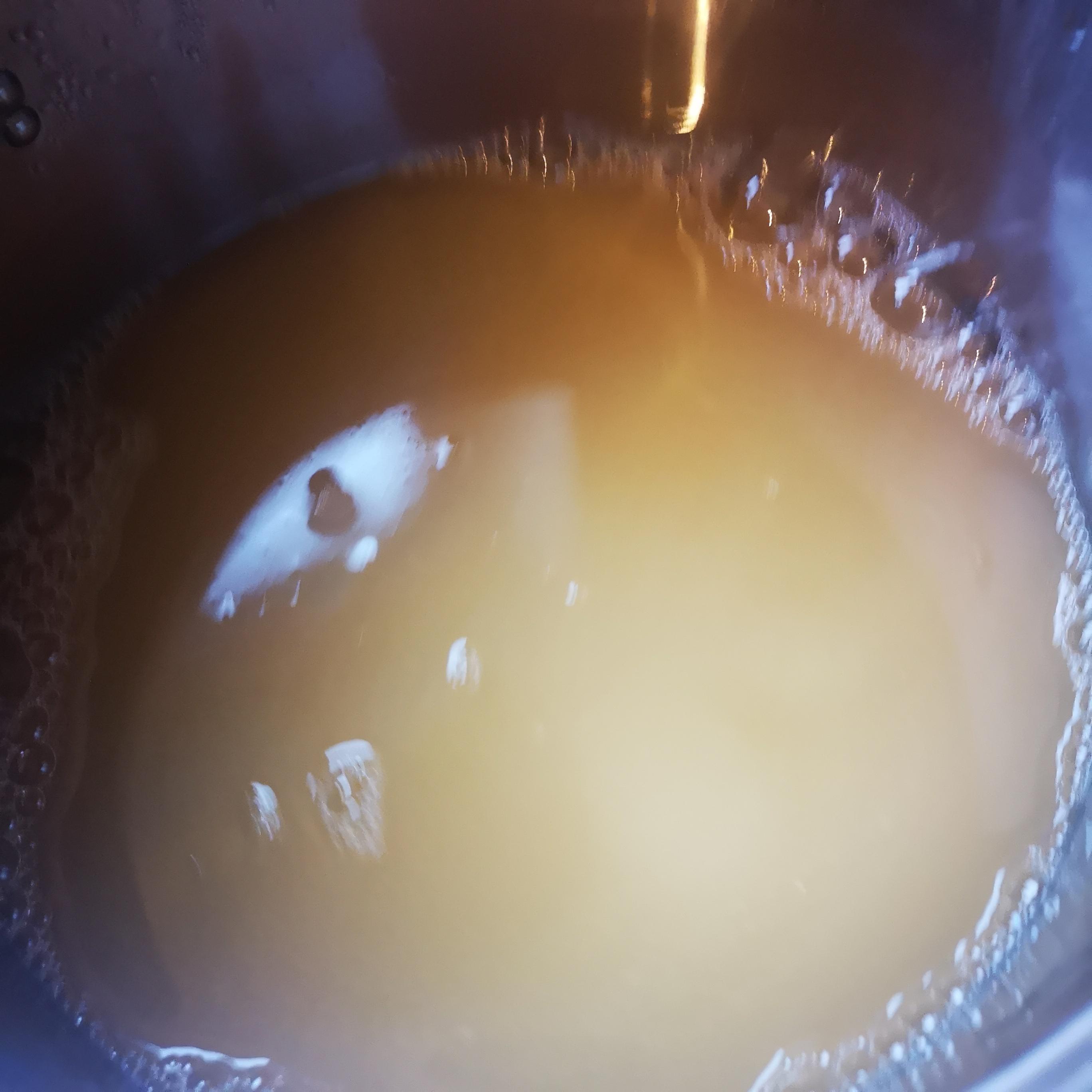 This has a beautiful shine and is much thicker than water and ideal for dispensers.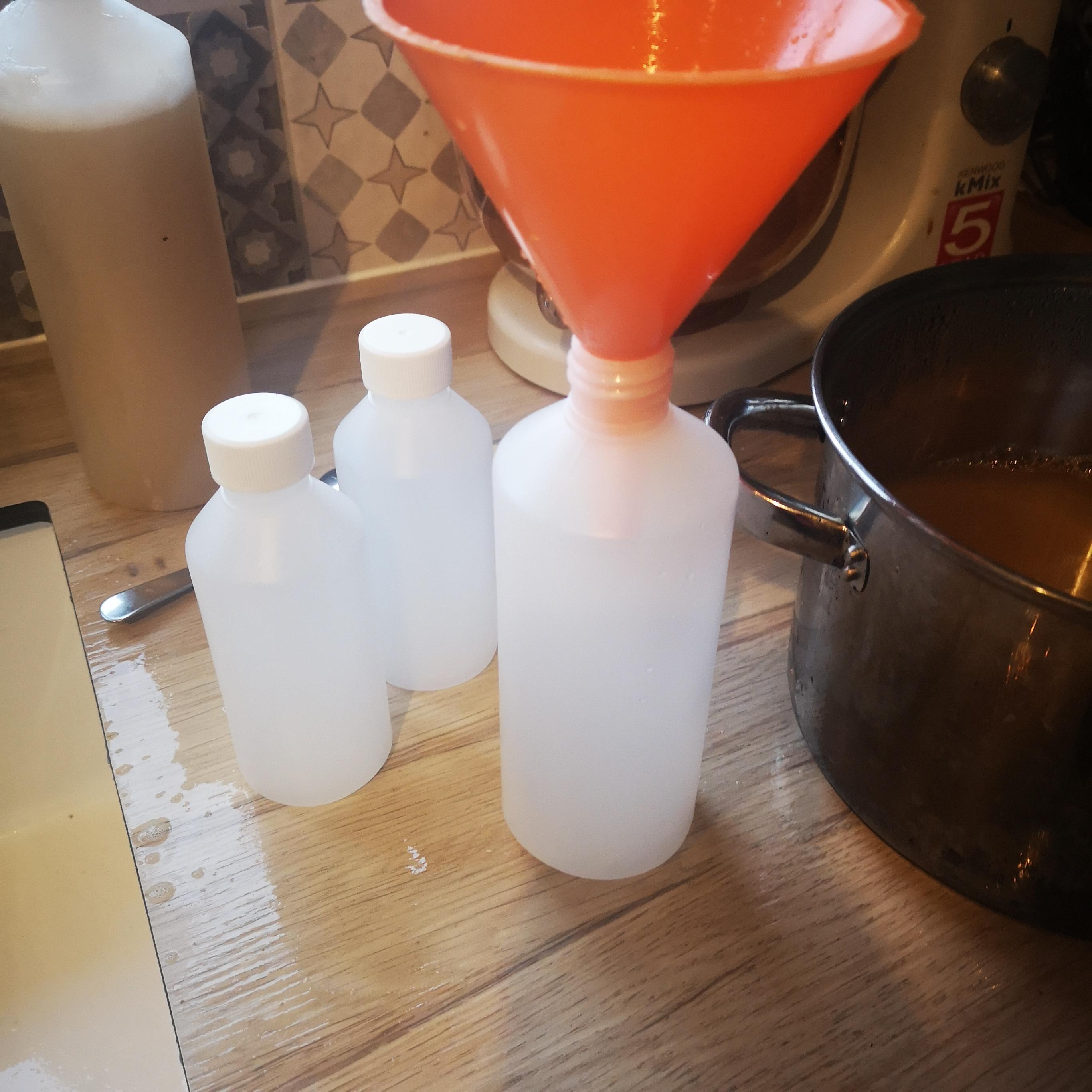 ABOVE, I use and reuse these bottles at home and as gifts. They are interchangeable with pumps which is great an easy to clean.