---
DIY Miracle Toner for skin
Sunday 10th January 2021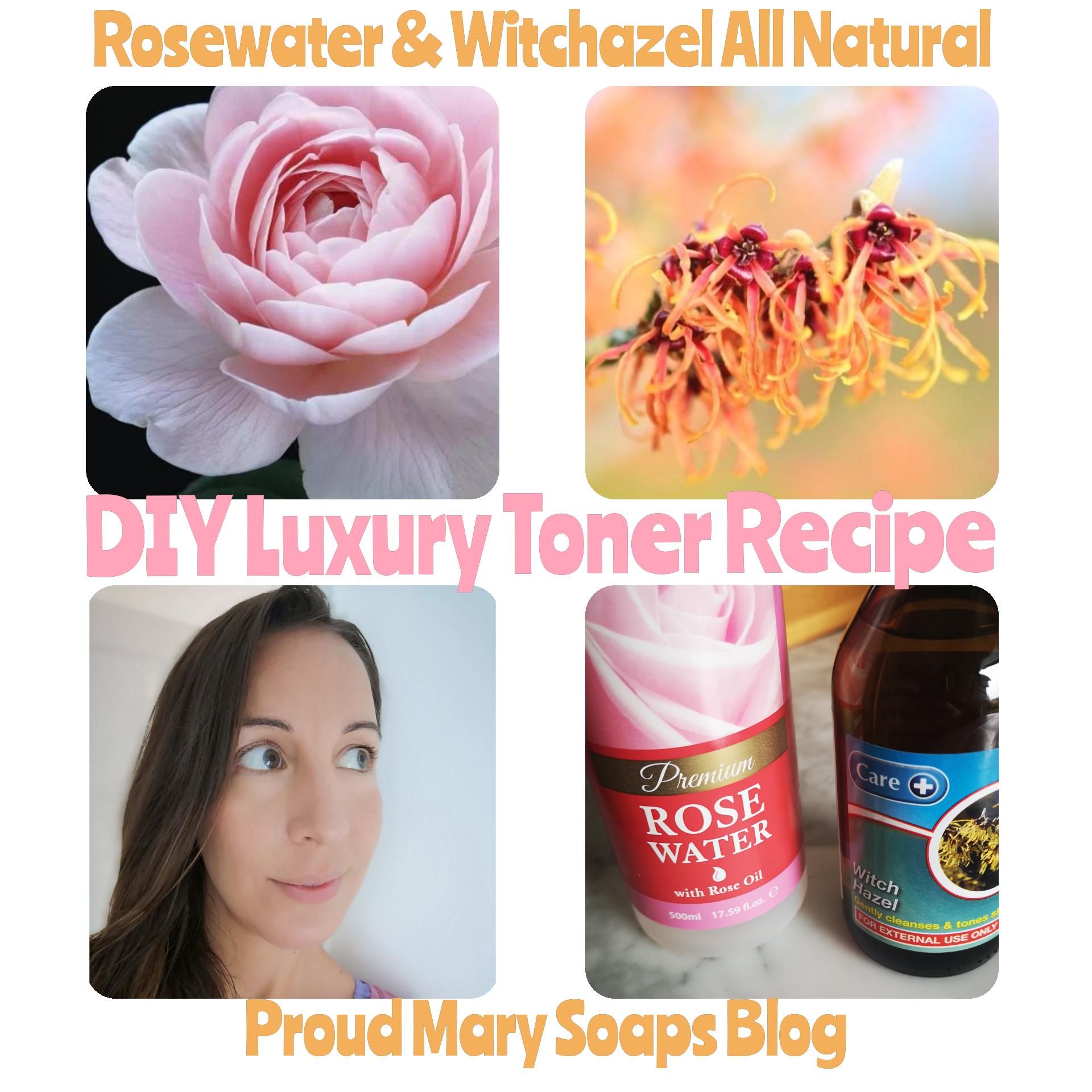 Did you know that making your own natural toner is an easy and effective alternative to the commercial ones? An easy alternative to 'luxury' facial toners can be made using everyday ingredients. like witch hazel, rose water and essential oils. Today, I am sharing with you my MIRACLE toner for face, neck, chest, shoulders and armpits(I'll explain)!
This toner works wonders on your skin, dramatically removing blackheads, excessive oil, red spots and tightening pores. Use this as part of your beauty regime daily and your skin will look on point!This toner is an IDEAL compliment to your natural skin cream. Apply your cream directly after to get the maximum benefits. I'll make a post about DIY face creams and DIY serums after this for you to replicate and enjoy a full beauty treatment! This is a great BASE for any toner. You can adjust to add more moisture, for example you may choose to add 1.4 teaspoon of vegetable glycerin if you need a moisture boost. This is great in the winter but maybe too oily for the summer.
TIP for smelly armpits: This toner is excellent for anyone who is trying to switch to a natural deodorant and is having some trouble transitioning (I.E. my deodorants use to die on my at around 2PM). Use this toner after you shower directly on armpits or on a cotton pad(reusable of course!). Once dry, generously apply your deodorant.
Proud Mary Soaps DIY Miracle Toner
450ml of Rosewater (you can use any brand as long as it is free from alcohol) +
40ml pure distilled water with 10ml Witch Hazel solution +
1/2Tbs carrier oil with 2 drops lemongrass EO, 2 drops rosemary EO, 2 drop rose-geranium EO
Shake well before applying and use within 3 months.