---
February hobbies lead to new ventures!
Tuesday 9th February 2021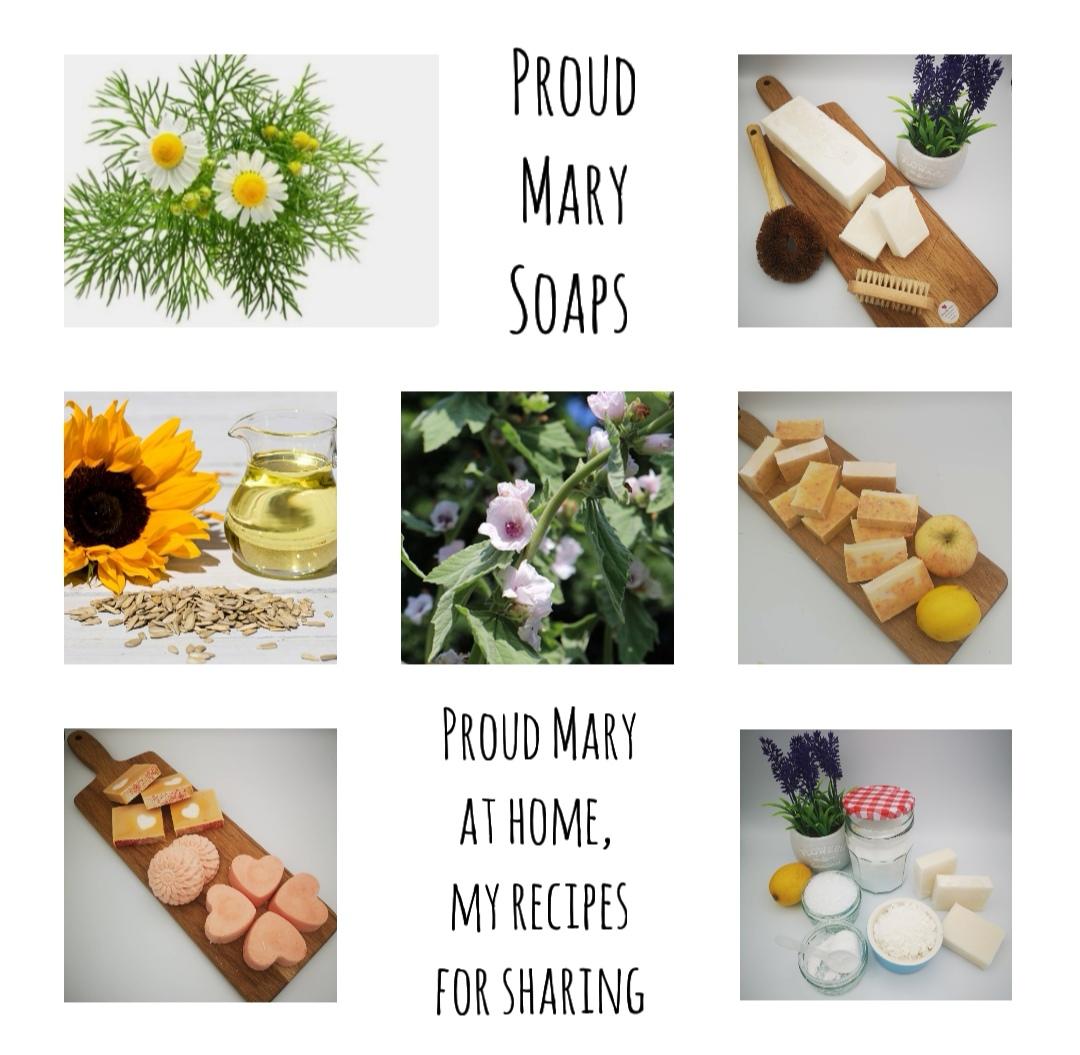 Hello Snowy February! It's another lockdown and with more snow on it's way, it's best to keep busy bodies like me,well, busy! We were lucky to get a massive heap of snow up in the hills and been out for lots of snowy winter walks. Hot cocoa and marshallows were made for days like these, right? So, what more can a soap enthusiast get upto when she's back at home? Try new recipes of course! January led to a great little recipe book that's on sale here: Proud Mary at home, my recipes for sharing . This nifty 32 page booklet is loaded with conversion recipes and cold process soap tutorials. I love the fact that there is just SO much out there is terms of beauty DIY and now, you can start your own journey into sustainable beauty and household DIY. I've compiled a series of sustainable recipes for home and personal care. Learn to make your own household soap for dishes and laundry as well as lots of luxurious soap recipes. I've included the conversion recipe for my shampoo bar and conditioner cube for those of you who love liquids. You can use my conversion recipes with all cold process and hot process soaps. As a bonus, I've included a melt and pour recipe as many of you know, that's how I started soaping many moons ago! Conversion recipes include: luxury shampoo, handwash, body wash, washing up liquid and DIY face and hair serums. In my cold process soap tutorials you will learn how to make luxurious hand and body soaps like lavender and white musk and spiced cider and lemon. My soaps are formulated to be gentle as well as economical. No need for over priced, unnecesary oils and butters when you can get the right combination with a little know how. Stop buying plastic products and return to the real way, which is and always have been, the sustainanle way of livining a healthy and happy life!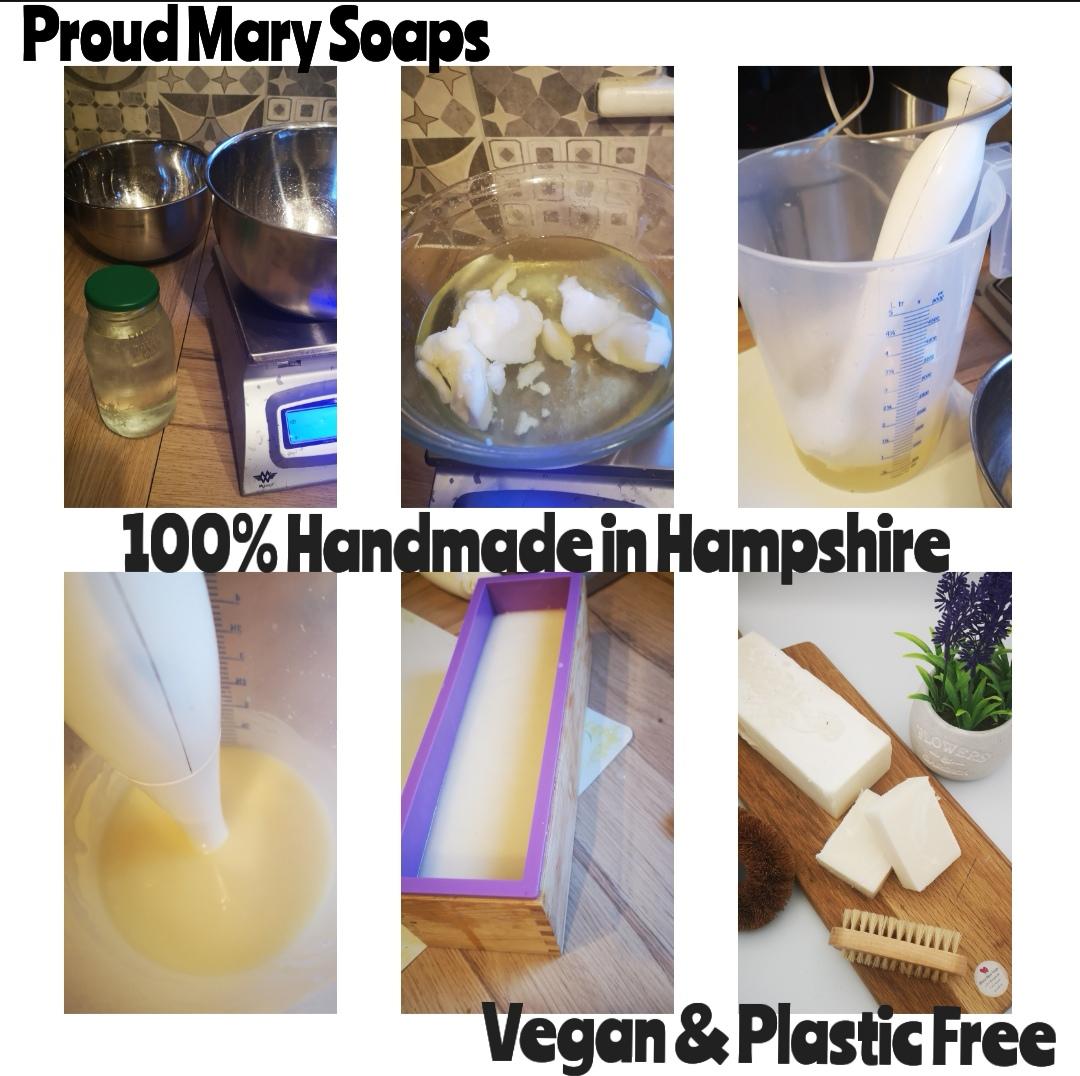 For my upcoming book, More recipes for sharing, I've taking on foods, herbs and clays in my cold process soapmaking! as well as melt and pour. I put together MORE sustainable recipes like these two face bars that I call Earl Grey and his Lady Clay. These are basically cold proess face soaps, one made with activated charcoal and the other made with French clay, also known as kaolin. They are renown for their skin benefits. I've scented them with YES! You got it, Earl Grey fragrance oil. For out lord I've added a touch of bergamot and for the lady clay, added a touch of lavender. I really enjoyed making these soaps and will be giving them away to friends and family as soon as they are cured.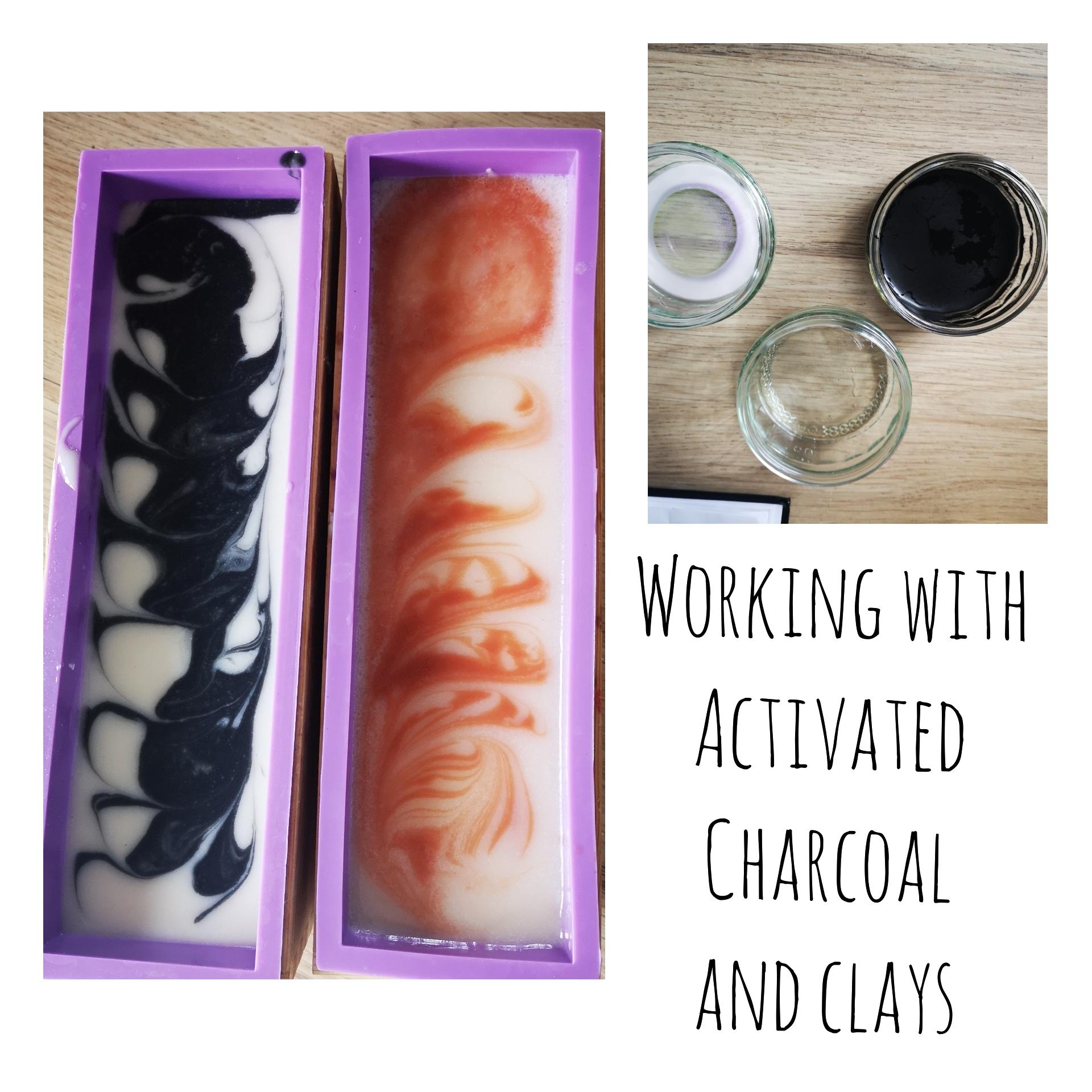 I also made a tomato soap made with chopped tomatoe juice and even a home made oatmilk soap! All of these recipes will be coming up for you to re-create in your own kitchen next month. I never expected myself to be onto the next book but I've had so much fun with my experiements and want to share my sustainable recipes with other like minded enthisiasts. For now, please do check out my book and don't forget to send me your pictures of your creations!