---
New year, new soaps & new projects!
Thursday 21st January 2021
Hello Lovely Followers! With Veganuary nearly at it's end, I hope you've had fun celebrating all the fantastic vegan products on offer. It was good to see vegan food being promoted in supermarkets nationwide and of course, all over the net! Here at Proud Mary, I've had the opportunity to write a recipe booklet on how to make your very own economic yet versatile cold process soaps. I've included lots of conversion and beauty DIY recipes too so you can enjoy the full Proud Mary experience!
I've put the booklet on sale here on the website under 'Specials' and it will be out the first week of February. This will hopefully, be the first of many more booklets on sustainability and self-care. I had an amazing time writing up the recipes and of course, making the soap.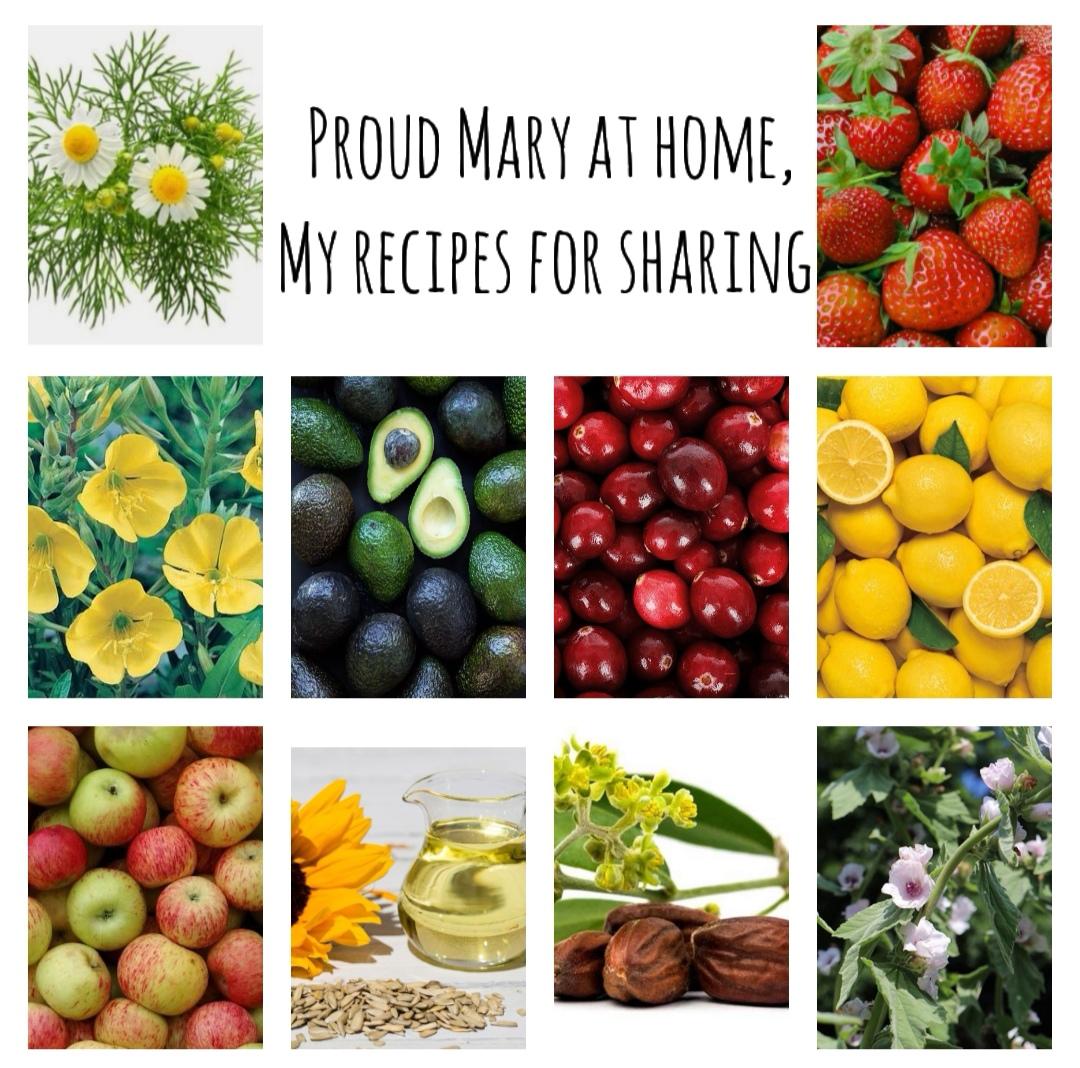 This week I've launched two new soaps: Valentine's Day and Raspberry Ripple, both on sale on here. I also have a fab new shampoo bar: banana and blueberry made with stout beer. This is a fruity and fun shampoo to nourish and restore all hair types. My valentine's soap (which is included in the recipe book) is a gorgeous blend of strawberry and roses, just perfect for the occasion! Raspberry ripple speaks for itself and really does smell yummmmmmmmmy! I love the bright colors as well and as ever, these bars are free from plastic packaging.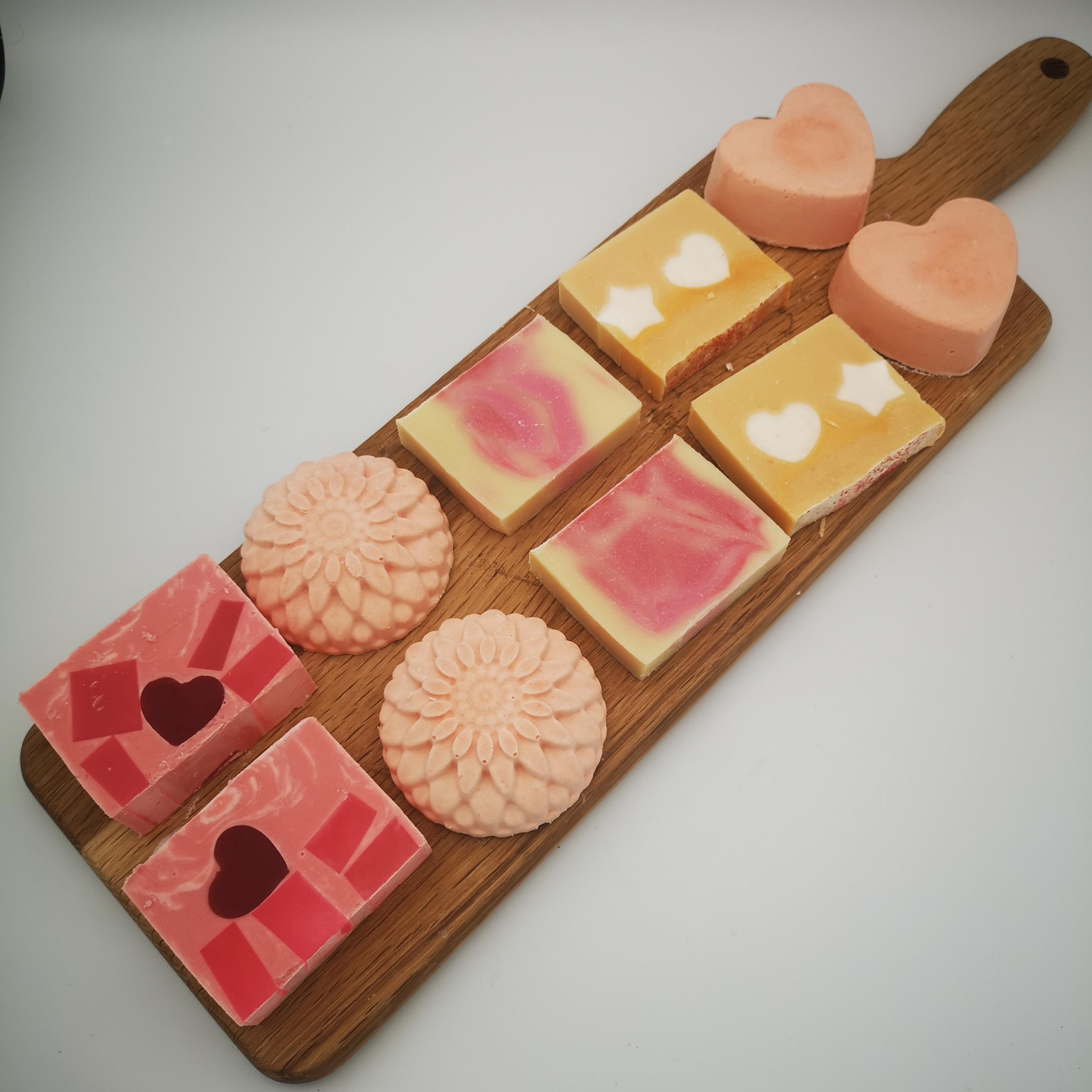 Finally, I want to give a shout out to our incredible reusable menstrual pads! We still have plenty in stock and a lovely selection of patterns all made from repurposed and upcycled materials. They are a fantastic investment when you think of how much you spend in a lifetime buying single use plastic pads and tampons. You can save your wallet and the planet by swapping to a set of reusable pads like these: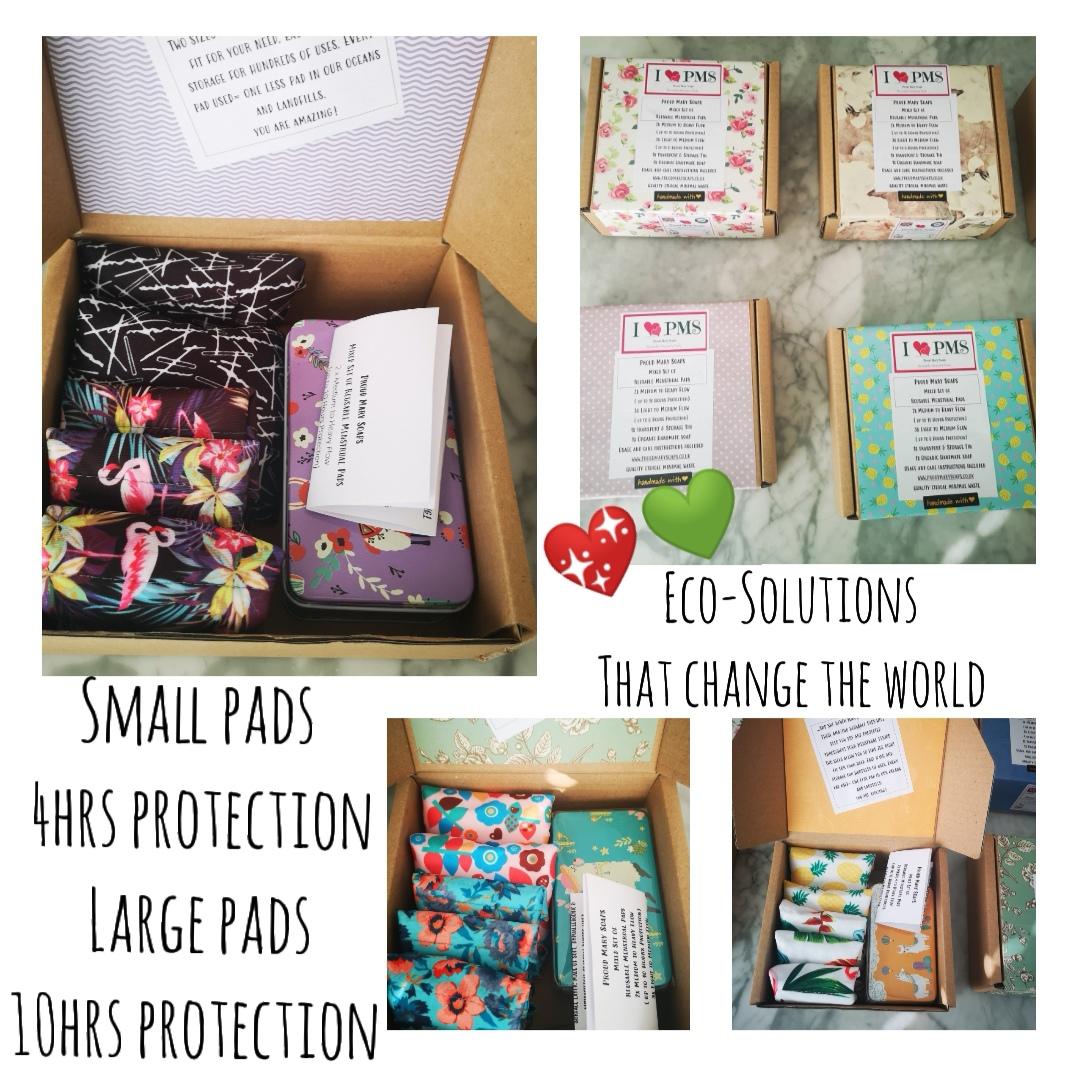 With so much to look forward to, Veganuary has shown how much can be achieved in one month! Let's continue and thank you for your support!