---
IT'S VEGANUARY!
Friday 1st January 2021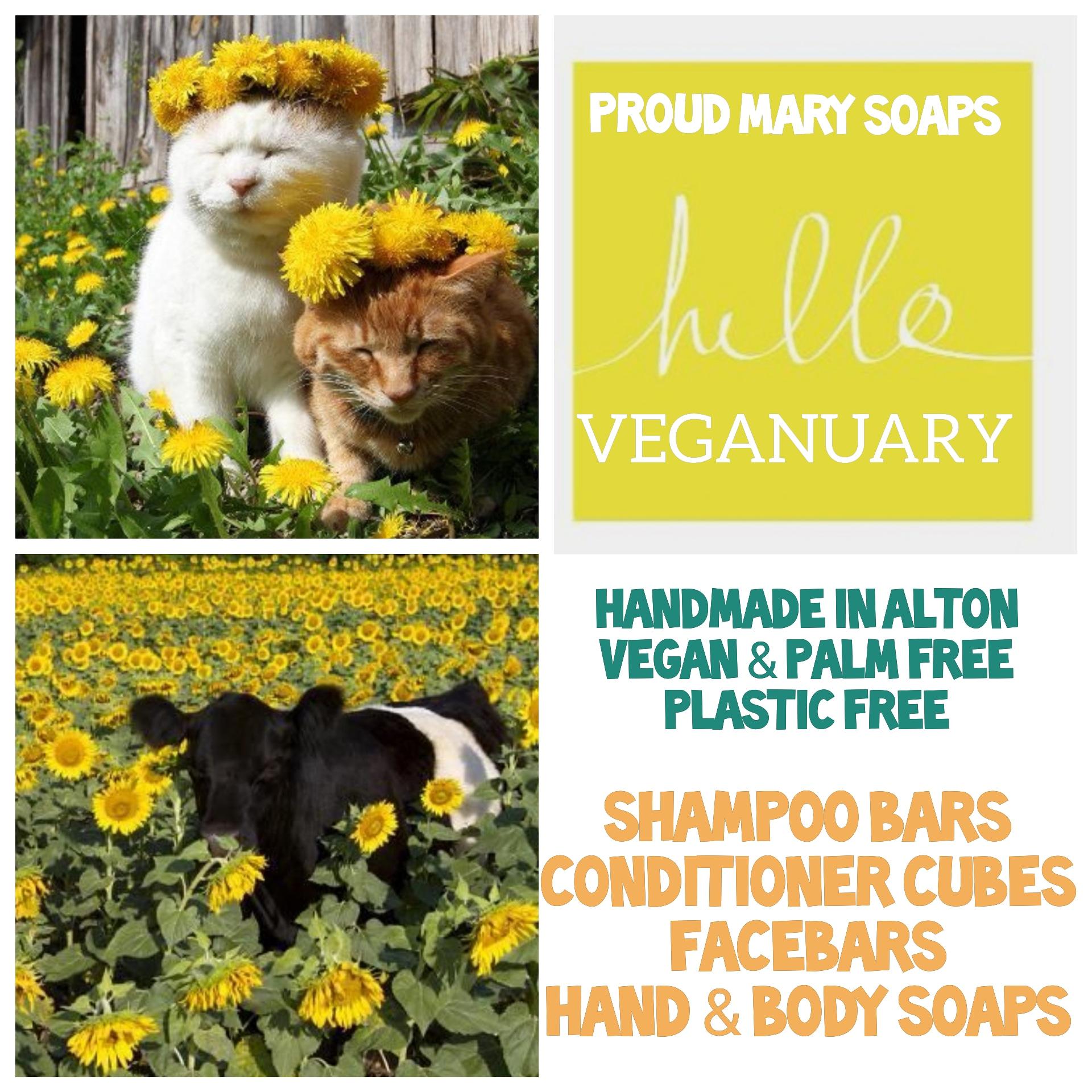 HAPPY VEGANUARY TO ALL!
Greetings and warm wishes for 2021! There is always something to look forward to and here at Proud Mary Soaps, we absolutely LOVE VEGANUARY! Being a vegan isn't just about what you eat and wear, but also about what products you choose to use on your hair and body. Pairing this with good ethics and a mindset around sustainability, it's a no brainer why so many people choose vegan cosmetics and personal care products. Animal testing is a BIG NO NO and I do not use any animal ingredients, hormones or derivatives in my products with the one exception: locally sourced and traceable beeswax. The benefits to skin and healing qualities cannot be replicated with any other substitute. I only use British beesewax in minimal quantities because I believe this is a sustainable source that benefits both our local economy and wildlife. I pair it with British evening primrose oil to give you a truly luxurious and locally made product with a very low carbon footprint. I also make a Vegan face bar using the same recipe only without the beeswax. You can purchase it here on my website or via one of our stockists.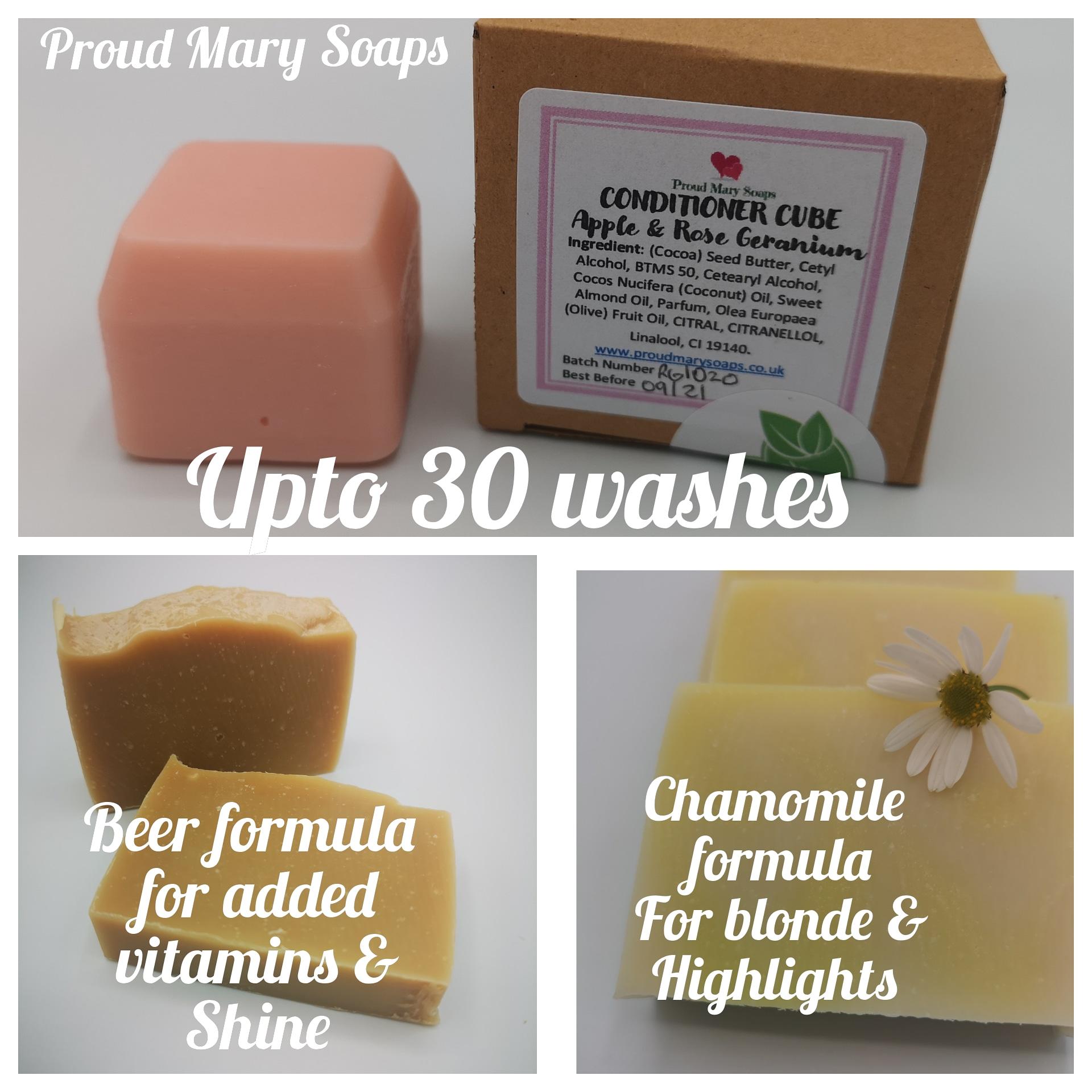 IS YOUR BATHROOM VEGAN?
If you are going vegan this January then make sure you have a good look at your personal care products. Vegan soaps are readily available and have fabulous benefits for your hair and skin. Vegan soaps, shampoo bars and conditioners are made using only nut butters and oils. Some can be totally nut free as well. The saponification process is the same as for any other soap and the curing time takes about 5 weeks.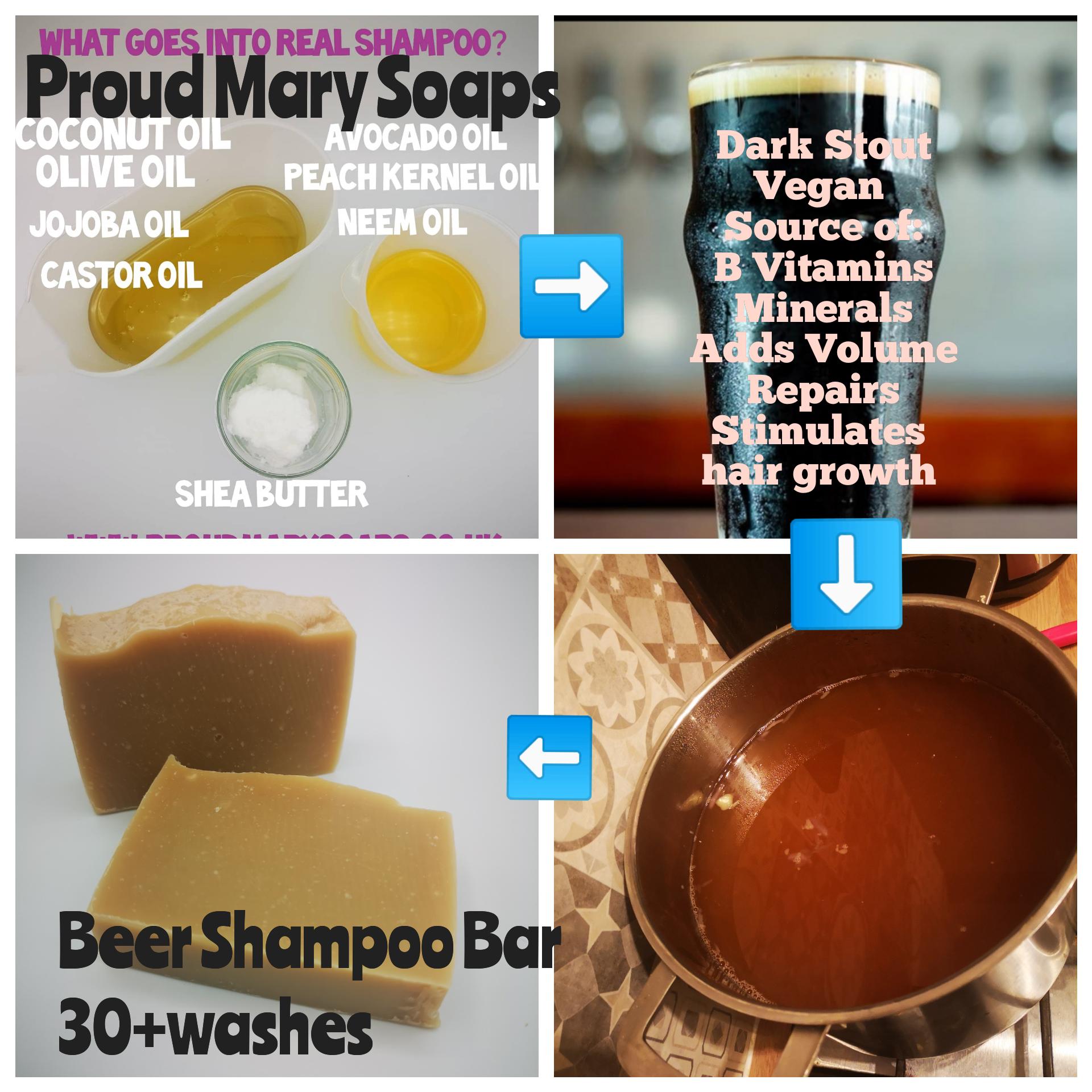 Vegan soaps come in a wide variety of choices for your skin type and you need to know your 'coverage'-that is, what areas you plan to use soap on. Get a soap for your body, a shampoo bar for your hair and a specialist facebar for your face. Soaps are not created equally. Anything that has SLS (sodium laureth or lauryl sulphite) should be thrown out immediately as it's just rubbish and not soap. Get rid of it now and help your body detox from all those additives.
BUT HOW WILL I KNOW WHICH ONE'S RIGHT?
The secret is to know what your hair and skin need: As a rule of thumb coconut oil based soaps are good for cutting grease but can leave skin totally overdried and itchy. Go for a soap that has a combination of coconut oil plus some skin loving hard butters and oils. I use a combination of coconut oil, mangoseed butter, shea butter and cacao butter in my hand and body soaps. This allows for effective cleansing without overdrying.
Shampoo bars should have a large portion of soft oils to be effective on the scalp and hair, whereas body soaps can definitely have more hard butters. Shampoo bars made from too many hard butters will result in heavy build up and waxy hair. Using an apple cider vinegar rinse helps with this problem OR switching to a coconut oil and soft oil based shampoo like the bars I make. You can find a great selection of my specialist shampoos here.
I hope this helps and wishing you a happy Veganuary!