---
2020 proves YOU CAN DO IT!
Sunday 27th December 2020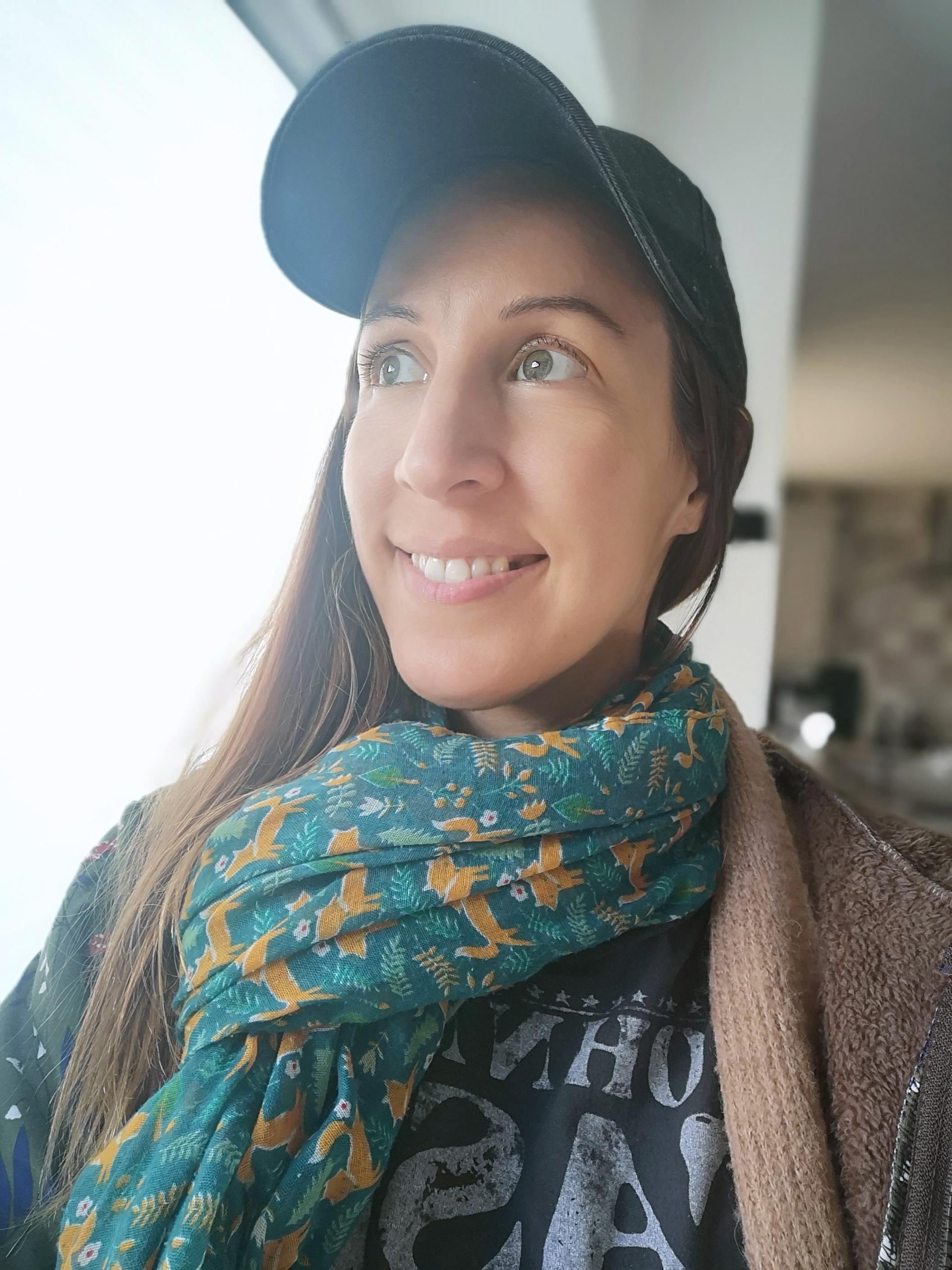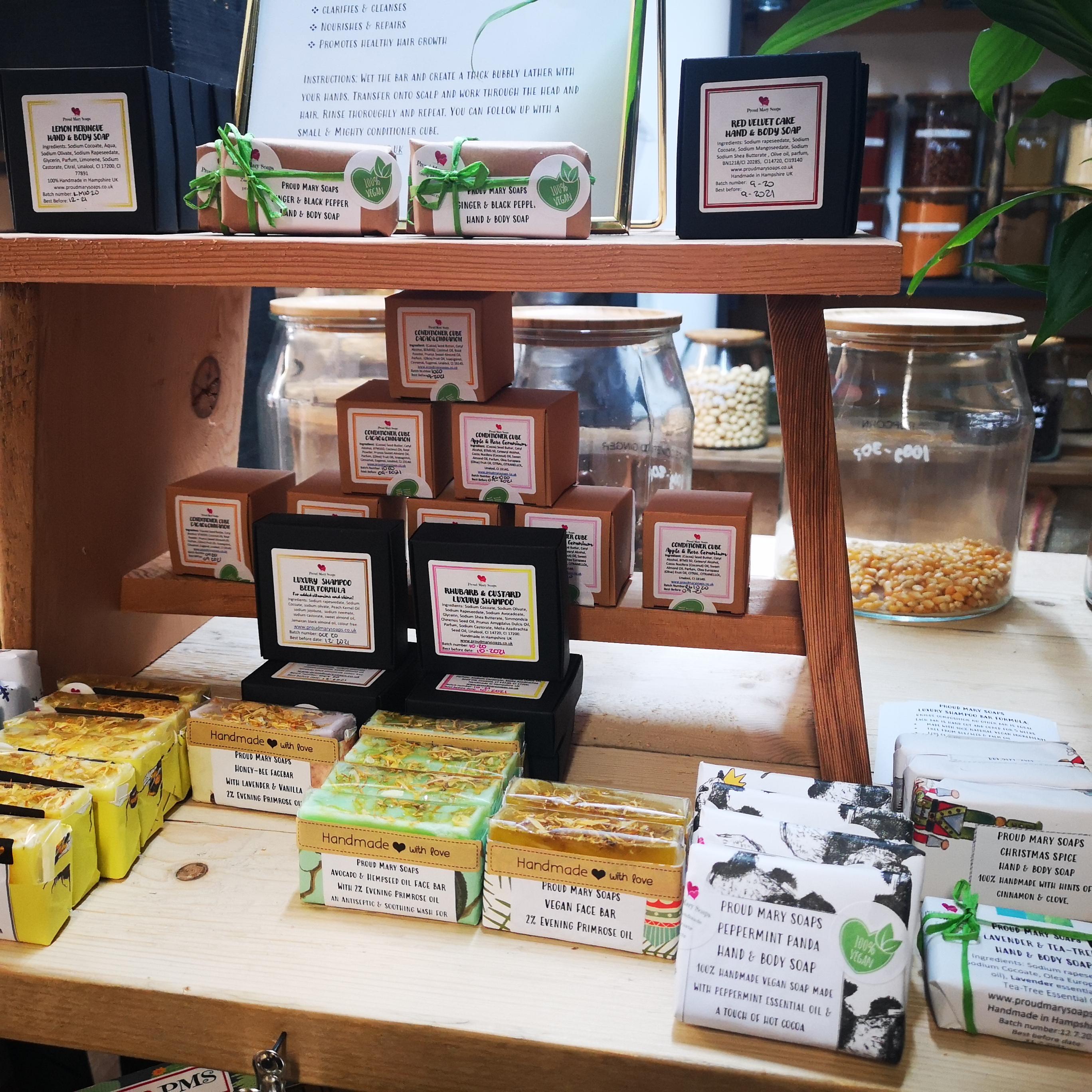 Hello All and welcome to Proud Mary's 1st bolg!
It's the nearly the end of 2020 and we surivived! Hooray for small businesses! Most of our markets got cancelled, but lots of zero waste shops opened and online sales rose so we've been amazed at the local and national support for our products. The silver lining of this year's pandemic has got to be the world wide push to go more sustainable and eco-friendly.
I'm so excited to be sharing with you all my FREE recipes, tips and personal experiences with soap making, home made beauty products and staying naturally healthy. In line with Proud Mary's ethos around sustainability and minimal waste, all my recipes use fairtrade and I use sustainble ingredients. I don't work with palm oil or animal fat (tallow) by choice, as I'm mainly vegetarain-going vegan BUT I have and may use tallow if it happens to be the only sustainable, local product available to me. If you'd like to learn about tallow click on the next blog.
I'm now in my mid forties,and like lots of people my age, I've witnessed health and beauty trends come and go. I've always loved beauty, health and crafting. I've bought a lot and tried even more! There is currently a trend to be more natural in terms of what we put on our skin and hair. This push goes neatly alongside the message of sustainable packaging with many of us wanting to buy zero waste products. So, the truth is, although it may seem convenient and cheaper to squish out some soapy liquid onto your hands and hair from one of the major supermarket brands, it's actually better for you to make and use your own products. My number one piece of advice it avoid SLS and all chemical additives meant to replace quality oils and butters. Instead, buy fresh, locally made products wherever possible. Next, make your own if you can! You won't regret it, I promise. In the past, our ancestors made their products in accordance with the seasons and their need. Their products were freshly prepared and preserved naturally in balms and ointments. We are long overdue a return to a more natural and sustainable way of living and caring for ourselves.We have everything we need in nature. All our scents can be derived from plants, flowers, fruits and spices. I sometimes use fragrance oils( artificial scents) in some of my compositions because I need a hypoallergenic scent or because the scent is far too expensive to put in soap!
Don't be afraid to have a go, it's actually a bit like how everyone can cook if they're just given the right instructions, equipment and opportunity. I started making soap 3 years ago as a hobby and now, I make all my home cleaning products including laundry detergents. I make my own body butters, skin ointments, foundation creams and hairmasks alongside my own toothpase and mouthwash! Seriously, there's so much to discover by going natural that I couldn't go back to buying things I know how to make better!