---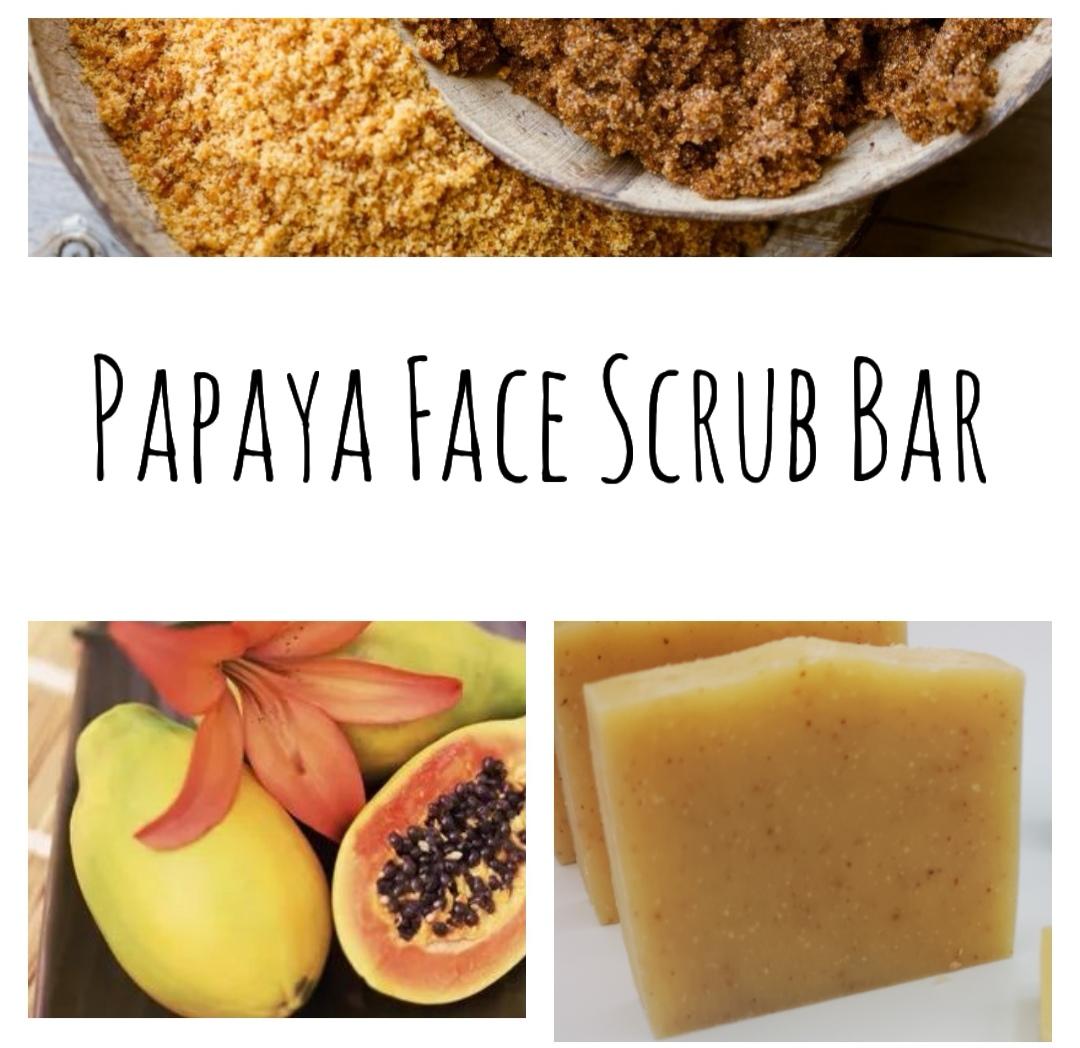 Papaya Face Scrub
---
100% Vegan and handmade. Natural exfoliation with zero cost to the Earth. Papaya is well known for being an excellent skin cleanser. Proud Mary experimented with several traditional Jamaican recipes before setting her heart out on this one. 
Ideal for hyperpigmentation, skin spots and acne. Perfect for sensitive and mixed skin types alike, this daily scrub can be used on face, neck and chest area to clear skin, remove excess dead skin cells and improve skin tone. 
Made with the saponified oils of coconut, olive and shea butter, added papaya fruit extract and dried ground papaya skin.