---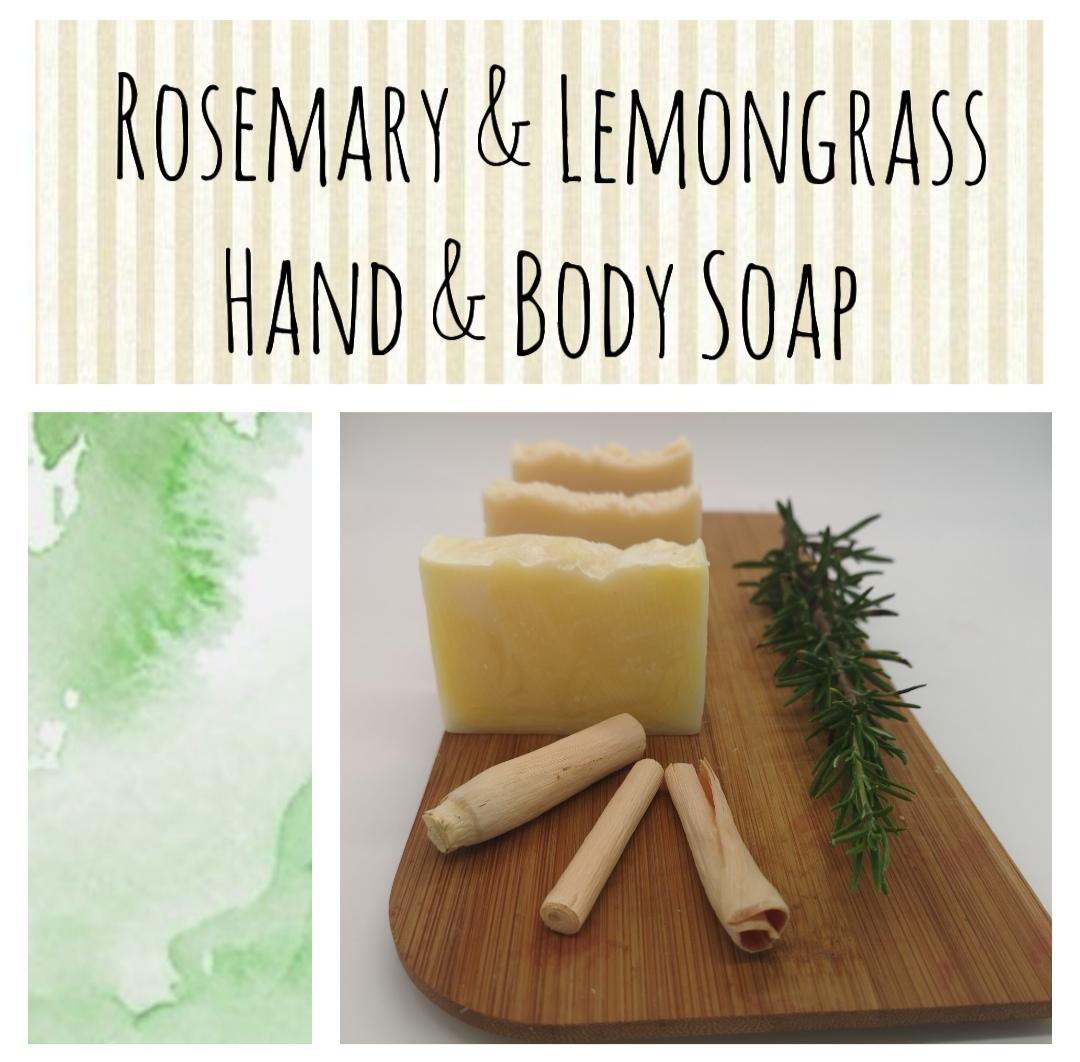 Rosemary & Lemongrass Soap
---
BACK IN STOCK 2021
An fresh and fragrant scent praised for its purifying and detoxifying properties. Naturally antibacterial and antiviral yet kind for everyday regualr use. An all round favourite with loads of soothing properties in a colour free bar safe for hands and body.
Method: Cold process soap making, vegan soap
Did you know?
This soap is also available at Fill UP, Alton and Earthian Goods, Winchester.