---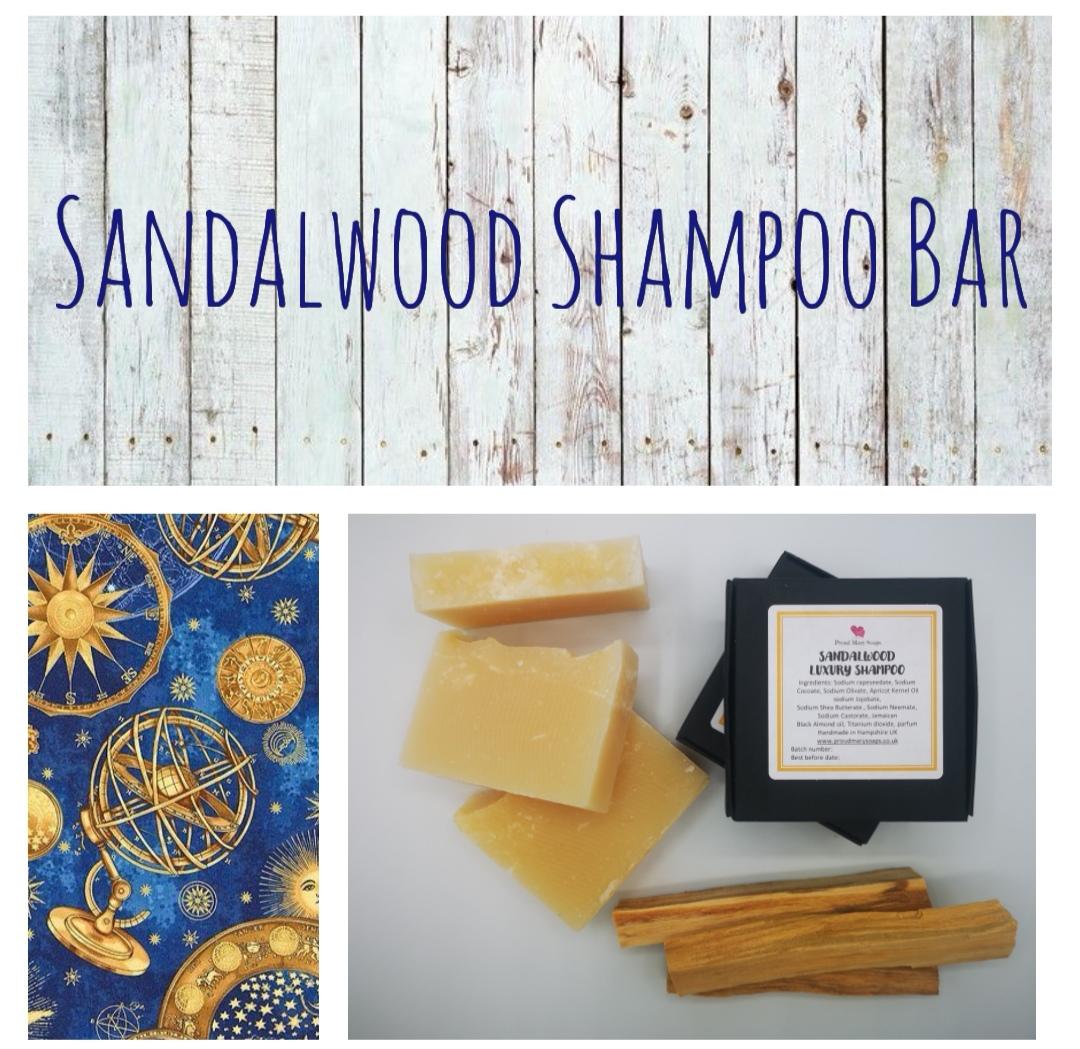 Sandalwood Shampoo
---
Elegant and distinctive a light bubbly and clarifying shampoo bar that leaves hair clean and not weighed down by heavy butters or residues. Our formula is a made up of the saponified oils of coconut, peach kernel, jojoba, avocado and castor oils for a lightweight formula. 
Instructions :Wet the bar and create a thick bubbly lather by rubbing the bar between your fingers. 
Transfer the lather over to scalp and work through hair. Rinse and repeat. Follow up, if needed with one of our Small and Mighty conditioner cubes.