---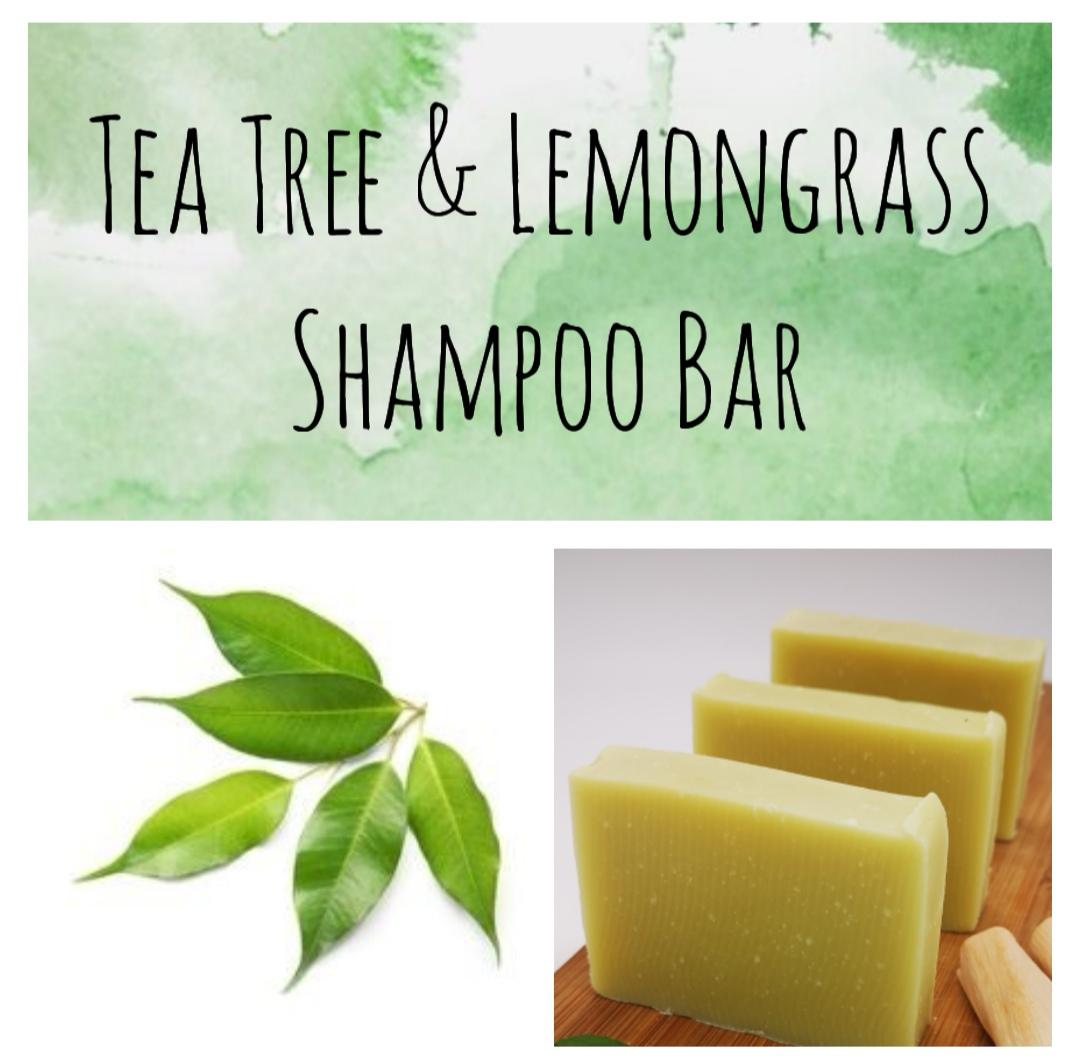 Tea Tree and Lemongrass Luxury Shampoo Bar
---
For oily, itchy and combination scalps. This bar brings you the fantastic combination of tea tree essential oil with the uplifting and purifying properties of fresh lemongrass essential oil. Made with coconut, jojoba, avocado,castor, olive and British rapeseed oils.
How to use a shampoo bar :Wet the bar and create a thick bubbly lather by rubbing the bar between your fingers. Trnsfer onto scalp and work your way through. Rinse and repeat. Follow up with a Small and Mighty conditioner cube or one of our Moisture Boost bars.
Transfer the lather over to scalp and work through hair. Rinse and repeat. Follow up, if needed with one of our Small and Mighty conditioner cubes.