---
Trade: Buying from us, our packaging and request a sample!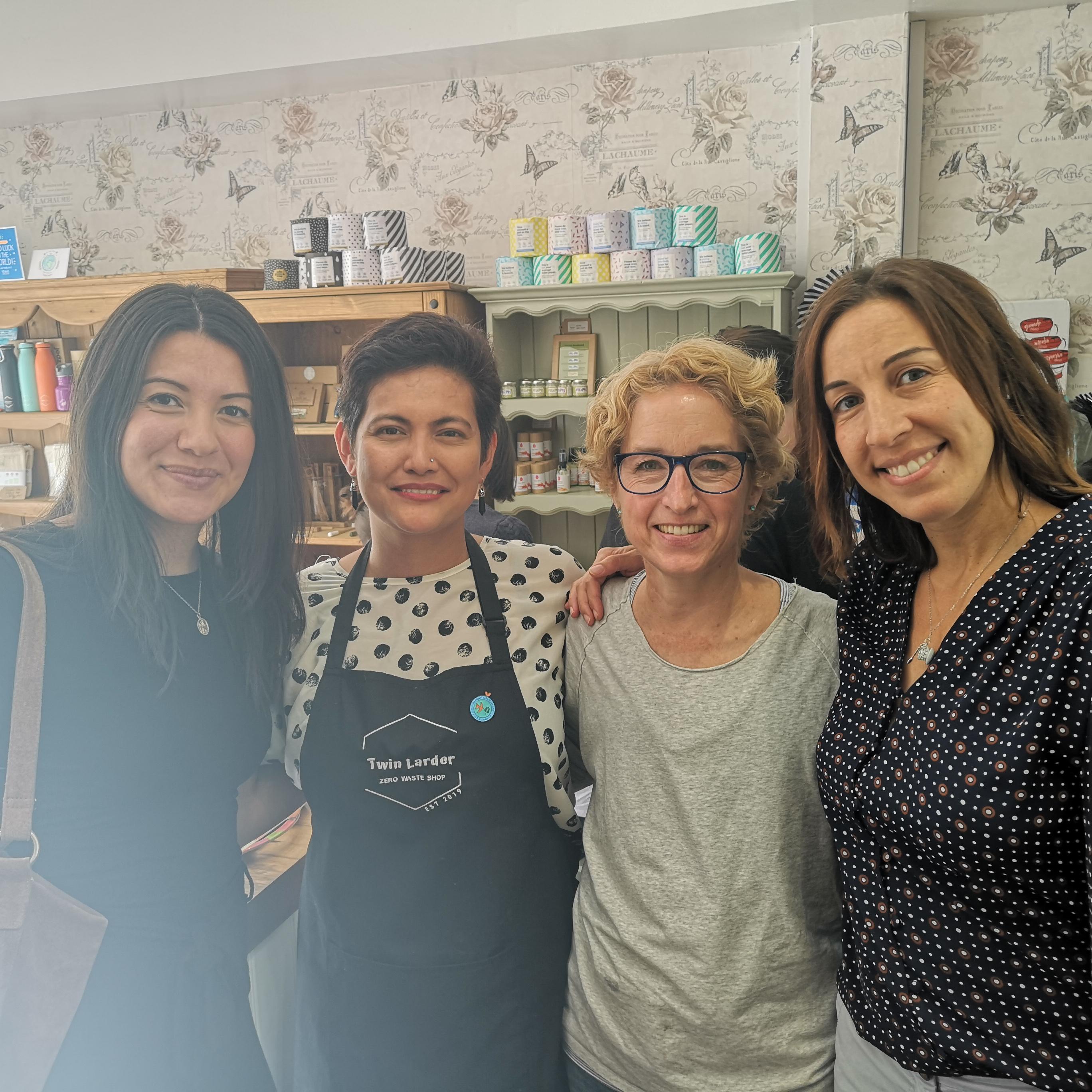 Proud Mary Soaps is committed to to supporting our stockists, resellers and wholesalers by offering the fairest terms possible for purchasing our products. Rather than asking stockists to commit to purchasing large quantities of individual items, we would rather offer you a broader range of our products. For this reason we have set the following terms for trade customers:
1. The minimum order quantity for all products is five, with the exception of our conditioner cubes which is 10.
2. The minimum total for an individual order is £100 excluding VAT.
3. Carriage is free over £250 (£350 EU) excluding VAT
4. Payments can be made offline and is an option on the payment gateway, however if you are buying from us for the first time we will require 100% of the total to be paid in advance. This can still be done offline. Once there is a trusting relationship we are happy to be flexible on terms.
5. The lead time for all of our cold pressed soaps is 5 weeks. This is based on the required curing and processing time as well as testing of pH levels for all our products. We make our soaps fresh so that they are the best quality possible for our stockists. We do not keep bulk quantities of stock at anytime.
6. Our Face Bars, Conditioner Cubes and speciality bars have a 2-week lead time.
7. All our soaps are made without palm oil, parabens or sulphates. While this is beneficial for customers, it is important that they are stored correctly. We recommend storing all of our products in a dry, cold, dark environment with low humidity. if these instructions are not followed we cannot be held responsible for damage or deterioration of the product.
Our packaging explained
As part of our commitment to our waste, proud Mary soaps packages all our products in zero waste materials. Our products is typically wrapped in a layer of Wax paper with full labelling and information included. Additional to this, we also ensure that all the paper and that we use is sustainably sourced and where possible reclaimed. Therefore the designs and themes of our paper can change but are always in keeping with our brand. However, as a reseller we understand the importance of having a product that represents you as well as us, so if you have any particular themes that you want to capture in your packaging we are happy to explore this.
Co-branded/White-Label packaging
As a bespoke manufacturer, we are delighted to also offer the option of co-branded packaging. Price for co branded packaging is an application based on specific requirements.
Our Product sizes
1. Cubes (25-30g)
Available on: Conditioner Bars only.
Dimensions 2.5cm x 2.5cm x 2.5cm
Uses: Between 25-35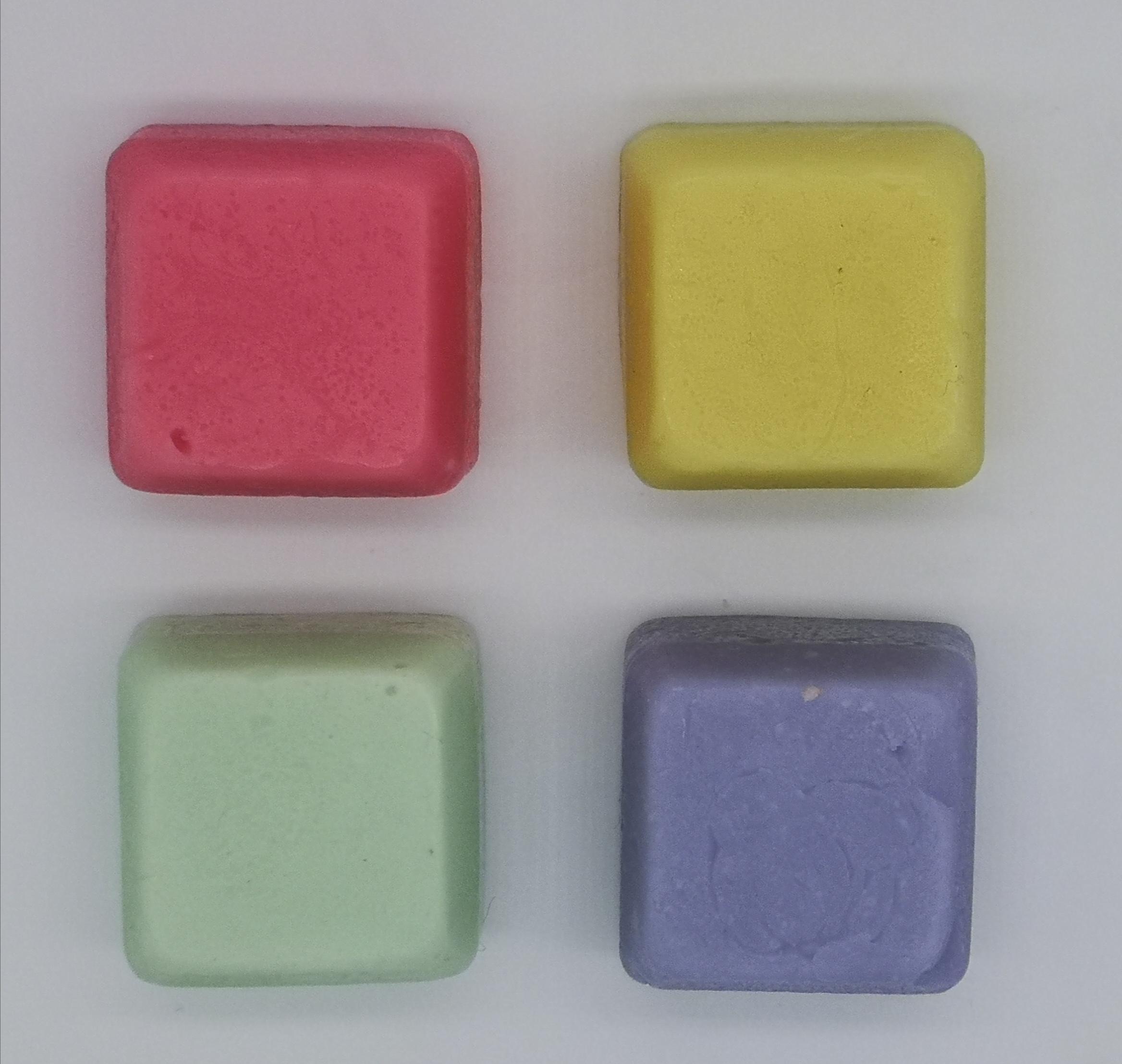 2. Regular Soap Bar (60-65g).
Available on: All Products (Excluding Conditioner Bars)
Dimensions: 6cm x 5cm x 2.2cm
Uses: Between 30-40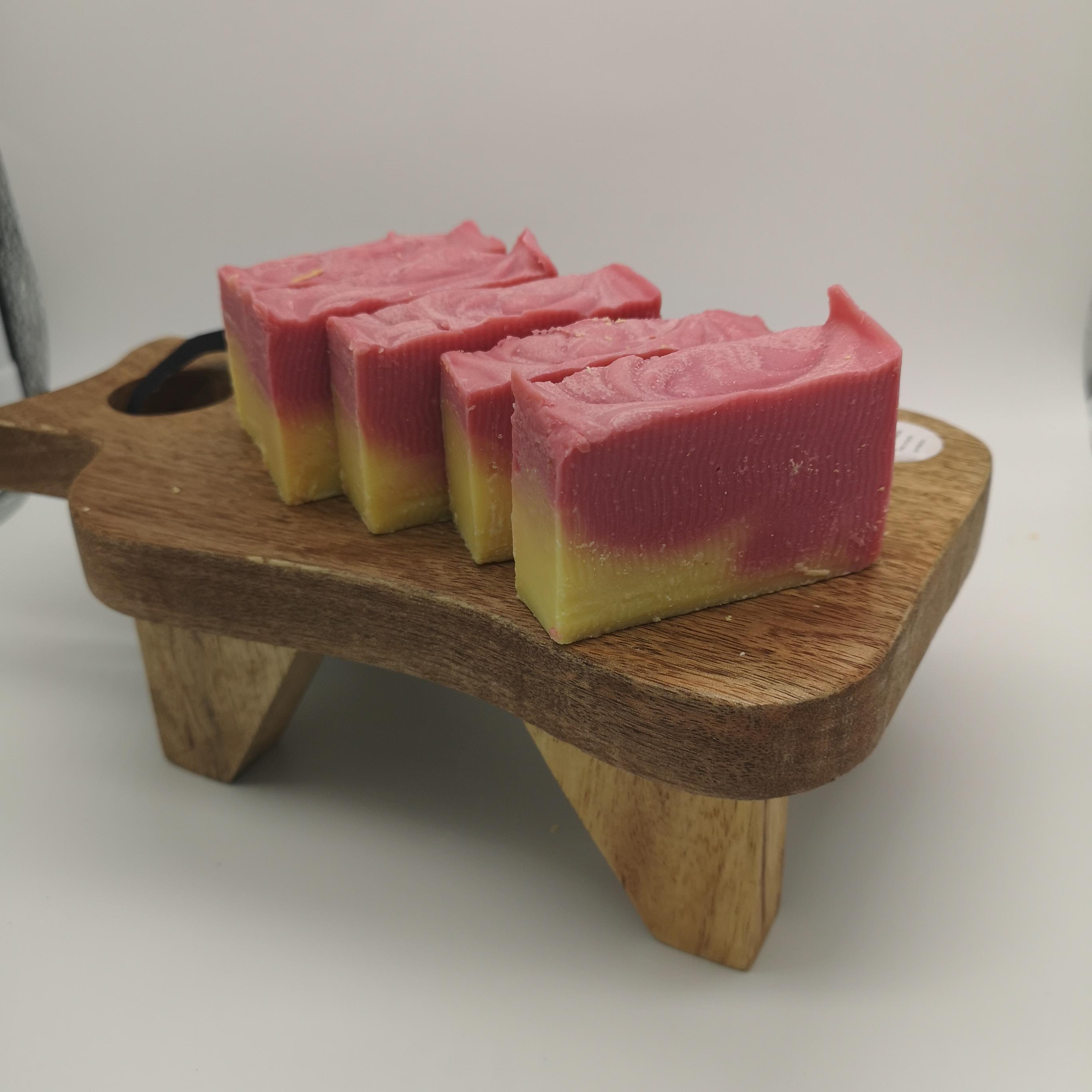 Looking for something Different? Please contact us if you have any ideas!